State Senator Anwar to Speak at Manchester Community College Class of 2022 Commencement Ceremony
MANCHESTER, Conn. (April 21, 2022) – The speaker at Manchester Community College's 58th Commencement Ceremony will be State Senator Saud Anwar, deputy president pro tempore. The ceremony will be Thursday, May 26, at 5:30 p.m. at the Bicentennial Band Shell, on the campus lawn.
Anwar was first elected to public office in 2011 as a member of South Windsor's town council. He has served two terms as South Windsor mayor, once from 2013 to 2015 and then from 2017 to 2019. He was elected to the state senate in February 2019 to represent the residents of the Third state senate district towns of East Hartford, East Windsor, Ellington and South Windsor.
He is a medical doctor with specializations in treating lung diseases and critical care medicine, occupational and environmental medicine. He currently serves as chair of the Department of Internal Medicine at Manchester Memorial and Rockville General Hospitals. He was trained in pulmonary and critical care medicine at -and holds a master's degree in public health from -Yale University.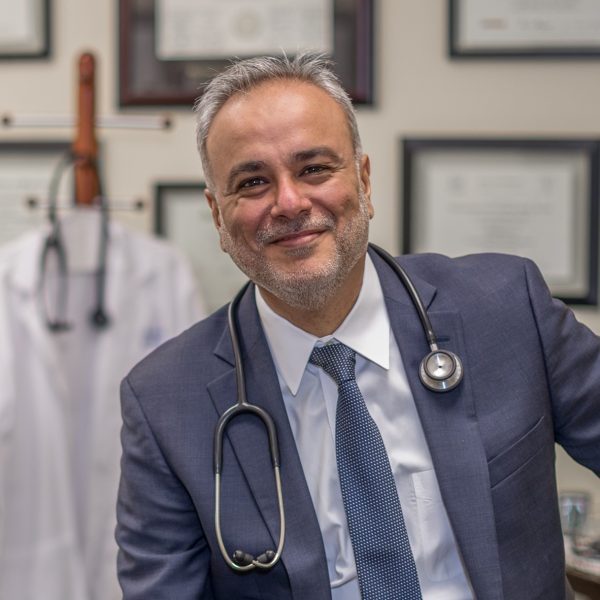 This is the first ceremony on ground at MCC since the beginning of the COVID-19 pandemic. For more information on the 58th Commencement Ceremony, visit: www.manchestercc.edu/current-students/commencement.