Michael G. Polo to Receive Honorary Associate Degree from Manchester Community College
MANCHESTER, Conn. (May 10, 2018) – Manchester Community College will present Michael G. Polo, president and founder of Manchester-based Advanced Composites and Metalforming Technologies (ACMT), Inc., with an associate degree in humane letters honoris causa at the college's 54th Commencement Ceremony Thursday, May 24, 2018.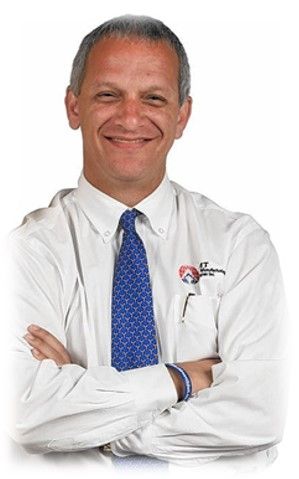 For more than 30 years, Polo has contributed to Connecticut's aerospace industry through his role as president and founder of AdChem, Inc., now known as ACMT. In addition to being head of a local business, Polo is dedicated to driving work-force development initiatives in the State of Connecticut.
Polo is a member of the MCC manufacturing program's advisory board and works closely with credit and non-credit faculty on job placements and internships for MCC's students. Additionally, he has participated on a number of panels on economic development and the manufacturing industry.
He sits on a number of local boards in Connecticut, including the Governors Advanced Manufacturing Board; Connecticut Center for Advanced Technologies; CT Dream It, Do It Advisory Board; Connecticut Hydrogen Fuel Cell Coalition; Manchester Business Park Association; and the Manchester High School to Career Committee