Current Exhibition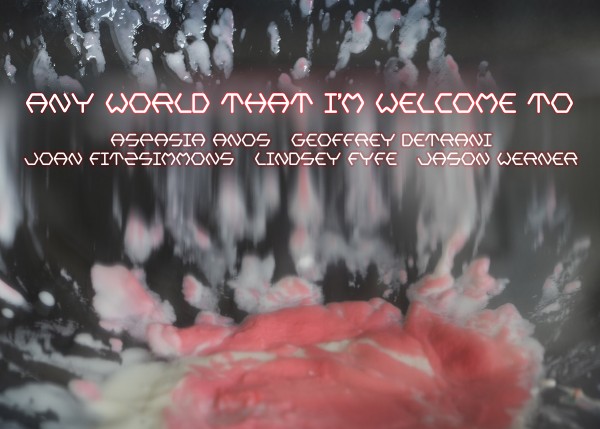 Any World That I'm Welcome To
January 17, 2017-March 4, 2017

About the Show:
These five artists explore the idea of "other worlds." Through paintings, prints and photographs, the work challenges the viewer to see the known in a new and different way.
Featuring artwork by:
Aspasia Anos
Geoffrey Detrani
Joan Fitzsimmons
Lindsey Fyfe
Jason Werner
Curated by David Borawski
Upcoming Exhibition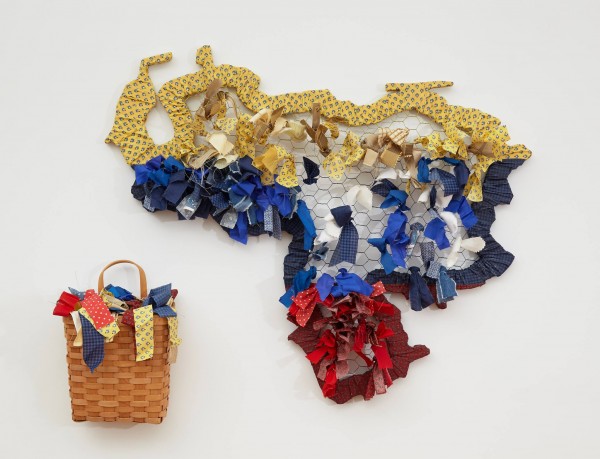 Corazones Abiertos (Open Hearts)
March 7, 2017-May 13, 2017

About the Show:
Corazones Abiertos (Open Hearts) features five contemporary Latino artists. Although drawn from traditional Latino crafts, art ideas, and techniques, the artworks presented in this exhibition reflect fresh contemporary outlooks.
Featuring artwork by:
Corina Alvarezdelugo
Ruben Marroquin
Duvian Montoya
Balam Soto
Deborah Velasquez
Join us for the Opening Reception on Friday, March 24 from 6:00 pm – 8:00 pm for a stimulating Q & A with the artists.
---
Upcoming Events at MCC on Main
Mishi-maya-gat Spoken Word & Music Series
Thu, Mar 23, 6:30 pm
Opening Reception - "Corazones Abiertos"
Fri, Mar 24, 6:00 pm