MCC Names Salman Interim Dean of Academic and Student Affairs
MANCHESTER, Conn.  (July 31, 2020) – Manchester Community College has named Dr. Fatma Salman interim dean of academic and student affairs.
Salman is responsible for the leadership, vision, strategic planning and management of all academic and student-support programs, both in-person and online. She serves as chief academic officer and chief student conduct officer for MCC.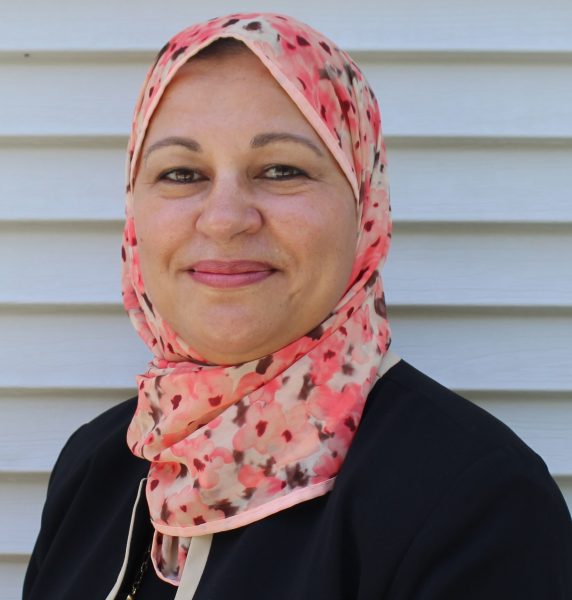 She earned bachelor of science and master of science degrees in physics from Ain-Shams University, Cairo, Egypt. She also holds a master's degree and PhD from the University of Central Florida.
She joined MCC in 2010 and has served as a professor of physics, advisor and mentor to students. She served as co-chair of the department of astronomy, chemistry and physics from 2013 to 2016. She has also been a member of several committees dedicated to planning and enhancing institutional goals for student success and faculty achievement, and she has participated in initiatives to introduce policies on academic standards, as well as to review existing policies.
Prior to joining MCC she was professor of physics at Valencia Community College in Orlando, Fla., and an adjunct professor of physics for the University of Central Florida.
Salman is currently serving her fourth term as the MCC campus director of the NASA Connecticut Space Grant Consortium. She is an active member of numerous professional organizations including the American Physical Society, American Astronomical Society, and the American Association of Physics Teachers.