MCC Names Pigott Associate Dean of Continuing Education and Workforce Development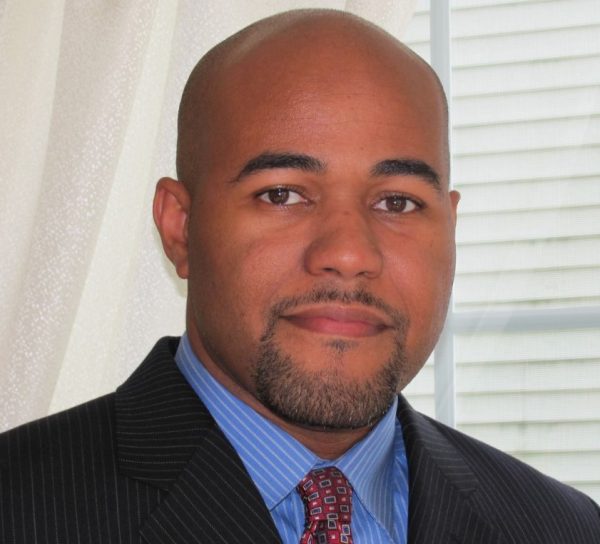 MANCHESTER, Conn.  (July 22, 2020) – Manchester Community College has named Miquel "Mick" Pigott its new associate dean of continuing education and workforce development.
Pigott will be responsible for the overall efficiency of the department, expanding the college's customer reach, helping to establish a regional approach to workforce development and collaborating with faculty, while enhancing the quality and standards of service already in place for MCC.
Pigott, a resident of Newington, earned a bachelor's degree in business management from the University of Connecticut. He also holds an MBA from the Kelley School of Business at Indiana University.
He joined MCC in 2003 as business services representative in the division of Continuing Education, a role he served in for 13 years. During that time, he built relationships with a wide-ranging coalition of community partners and clients on behalf of the college.
He served as director of business and industry services since 2016, heading up the college's Corporate and Community Training Center, which provides custom workforce development training to non-profit, private business and other organizations in the state. Prior to that Pigott worked in the information technology and telecommunication private sectors.