MCC Foundation Names New Board Officers
MANCHESTER, Conn. (July 30, 2021) – Manchester Community College Foundation has named new officers to lead its board of directors.
Peter Grose was elected MCC Foundation president; Yvonne Martin, vice president; Michael B. Lynch Jr., treasurer; and Bethany Silver '90, secretary.
"Three themes will shape the board's work in the coming year," Grose said. "Focusing our operations on the foundation's core mission; further engaging the board with the college community; and leveraging the foundation's strong financial assets to support MCC students and college priorities."
Dr. Nicole Esposito, MCC CEO, added, "The college looks forward to working with this new slate of officers as MCC moves forward. Their experience, stature in the community and enthusiasm for the college will help ensure that our students and the institution continue to thrive"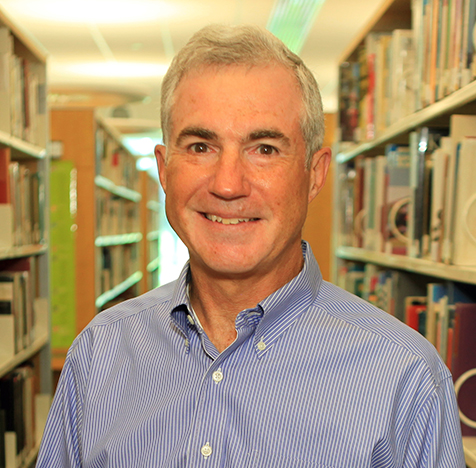 Grose has previously served as vice president of MCC Foundation from 2018. He is retired CEO of the Manchester-based engineering firm Fuss & O'Neill, Inc., a position he held from 2010 to 2018. He was New England Water Environment Association Connecticut state director from 2007 to 2010 and was presented with 2018 Presidential Excellence Award by the Connecticut Association of Water Pollution Control Authorities. He holds a master's degree in environmental engineering from the University of Massachusetts and a bachelor's degree from Dartmouth.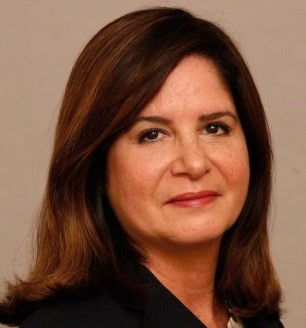 Martin joined the foundation board in 2013 and retired from Farmington-based Otis Elevator Company as senior director for global strategic accounts. She was chairperson of the National Society of Hispanic MBAs; founded the United Technologies Corp. Hispanic Leadership Forum employee resource group in 2001; is a member of the Academy of Women Leaders, YWCA of the City of New York, since 2007; and was recognized in the 2013 Corporate Elite: Top 25 Executives by Hispanic Business magazine. She holds an MBA from Notheastern University's Graduate School of Business Administration and a bachelor's degree from the University of Bridgeport.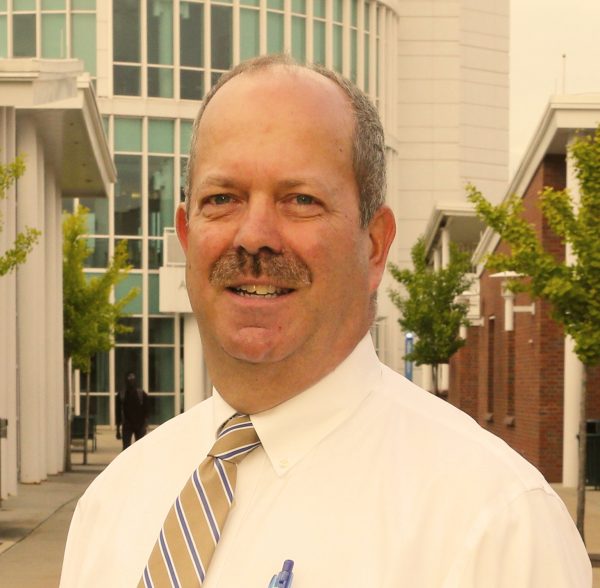 Lynch has served as MCC Foundation board president and held previous terms as treasurer. He joined the board in 2007 and was co-chair of MCC Foundation's first-ever capital campaign. A long-time resident of Manchester, he is also the grandson of Matthew Moriarty, a founder of MCC. In addition to his position as president of Lynch Toyota, he serves as a board member of Connecticut Toyota Dealers, is a past member of the Manchester Jaycees, a former board member of the Manchester Chamber of Commerce, and past chairman of the Connecticut Automotive Retailer Association and the Greater Hartford Automobile Dealers Association. He holds a bachelor's degree from Niagara University.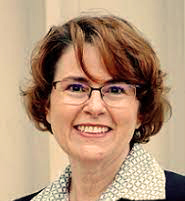 Silver is chief performance officer in the Hartford Public School system. Previously she was assistant superintendent for accountability and performance for Bloomfield Public Schools. Prior to that, she worked in the Hartford Public Schools for approximately eight years, serving in various positions of increasing responsibility.  She holds an associate degree from MCC, and bachelor's and master's degrees from the University of Connecticut, as well as a Ph.D. from the same institution. She did post-doctoral study in educational leadership at Central Connecticut State University
About MCC Foundation
Manchester Community College Foundation, Inc. is a nonprofit 501(c)3 Connecticut corporation governed by a volunteer board of directors, composed of business and community leaders. The foundation secures funding to assist the college in achieving its mission and goals through support of programs, scholarships and equipment. For more information, visit www.manchestercc.edu/foundation.