MCC Foundation Names New Board Members
MANCHESTER, Conn. (January 19, 2022) – Manchester Community College Foundation has named three new members to its board of directors.
Shay Smith '15, of West Hartford, and Steven Hernández, Esq., of Manchester, have been elected to serve terms effective December 1, 2021, through June 30, 2023. Adam Webb, of Harford, is the MCC student representative on the board and will serve until he graduates.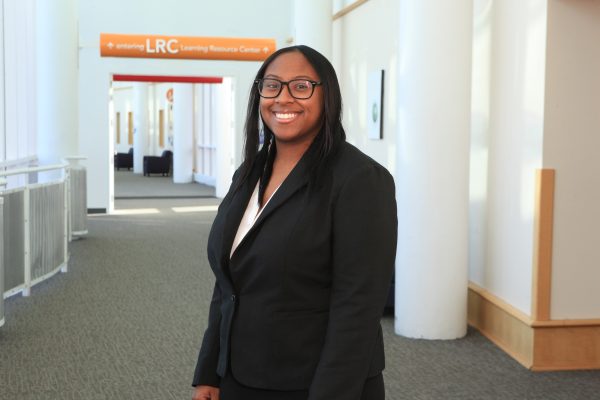 Smith is employed by the Bristol-based Entertainment and Sports Programming Network (ESPN) as a format analyst in the programming and original content department, serving ESPN's international networks. She serves on her ESPN department's diversity, equity and inclusion task force, as well as on a diversity advisory board to the chairman and executive leadership team. Prior to ESPN, Smith interned at 3d PR & Marketing in New York City and iHeartMedia/iHeartRadio in Connecticut, eventually being hired as a national sales assistant for the latter. Smith is general manager of the GHPA (Greater Hartford Pro Am) Youth Basketball Program, Inc., a non-profit amateur youth basketball organization. She holds an associate degree from MCC, where she earned the 2015 Community Engagement Award, and a bachelor's degree from UConn, both in communication.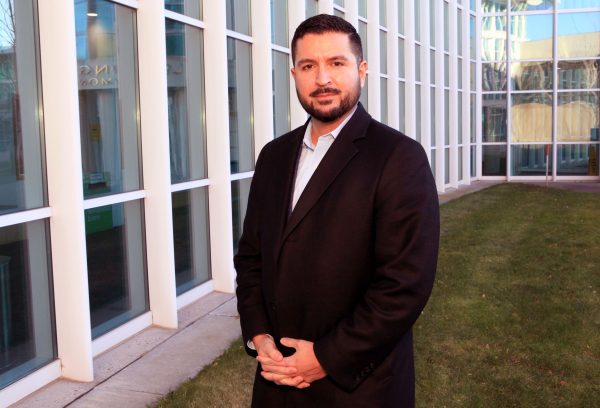 Hernández is executive director for the Commission on Women, Children, Seniors, Equity and Opportunity. Previously he served the Connecticut state legislature as director of public policy and research for the Connecticut Commission on Children. He was legislative and budget director in the office of Washington, D.C., Council Member Jim Graham for seven years, and prior to that he worked as a clerk to two judges in the District's Court of Appeals and as a consultant to the Washington law firm Baker & Miller, PLLC. He holds a bachelor of arts degree from Bennington College, with a concentration in politics and Spanish literature, and a juris doctor degree from the Washington College of Law at American University, with a focus on international human rights.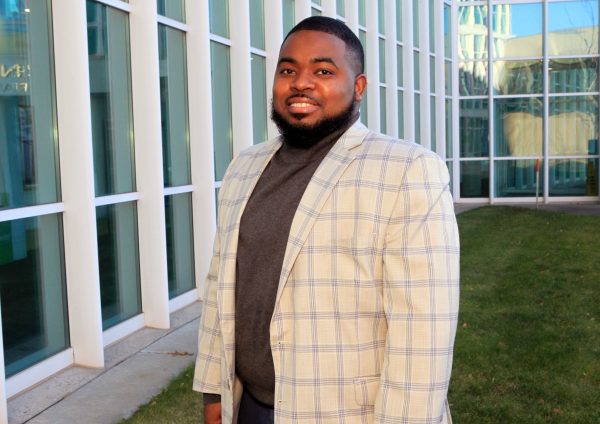 Webb is currently president of the Student Government Association, a governing body of elected and non-elected students who serve as the official voice of the student body to regulate student-club activities and to make decisions that affect all students. He is currently interning in the Connecticut General Assembly, is executive assistant to Hartford City Councilman John Gale, a member of the Greater Hartford African American Alliance and former chair of the Religious Affairs Committee for the NAACP in Hartford. He also volunteers at Blue Hills Civic Association and COMPASS Peacebuilders in Hartford, and he is a member of MCC's Alpha Upsilon Alpha chapter of Phi Theta Kappa International Honor Society.
"We are pleased to welcome these new directors," said MCC Foundation President Peter Grose. "They will help us advance the foundation's mission; strengthen relationships with the greater college community; and leverage the foundation's strong financial assets to support MCC students and college priorities."