MCC Announces Class of 2016 Recipient of President's Student Award
Manchester, Conn. (May 26, 2016) – Manchester Community College has announced that the Class of 2016 President's Student Awards goes to Sabrina Michaud.
Michaud, of Manchester, was honored at the college's 26th annual Academic Awards Ceremony, May 25, in the SBM Charitable Foundation Auditorium. The President's Student Award honors students who have made exceptional efforts in their lives or shown unusual perseverance in spite of difficulties, obstacles and challenges.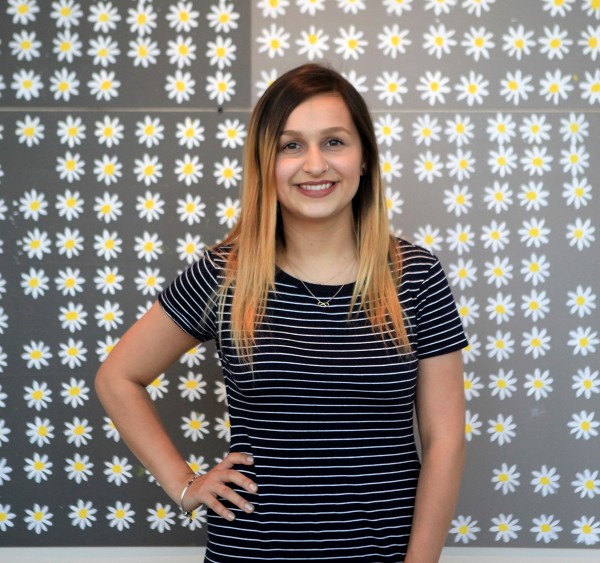 Michaud is a first generation college student who faced many challenges coming into MCC, including financial barriers and a lack of a strong support system. Despite this, she thrived during her year attending MCC. She was inducted into Phi Theta Kappa, a national honor society for community colleges, and she also helped create the student Fashion Club. She plans to transfer to Lasell College in the fall, where she'll continue pursuing her interests in fashion design and production.
Michaud will be recognized at MCC's 52nd annual Commencement Exercises, which will take place tonight, May 26, at 5:30 p.m. at the Bicentennial Band Shell on the campus lawn.