MCC Alumni Association to Honor 2020 and 2021 Alumni of the Year on June 9
MANCHESTER, Conn. (June 1, 2022) – The Manchester Community College Alumni Association will host a reception and awards evening on June 9 at 6:30 p.m. in the William R. Johnson, Sr. Garden on the college campus to honor MCC's 2020 and 2021 Alumni of the Year. All MCC alumni and their guests are invited and there is no cost to them to attend this event. RSVP to Diana Reid at dreid@manchestercc.edu or call 860-997-0542.
The 2020 Alumnus of the Year is Timothy M. Edwards '92, of Tolland, and the 2021 Alumna of the Year is Michelle M. Driscoll  '12, of Vernon.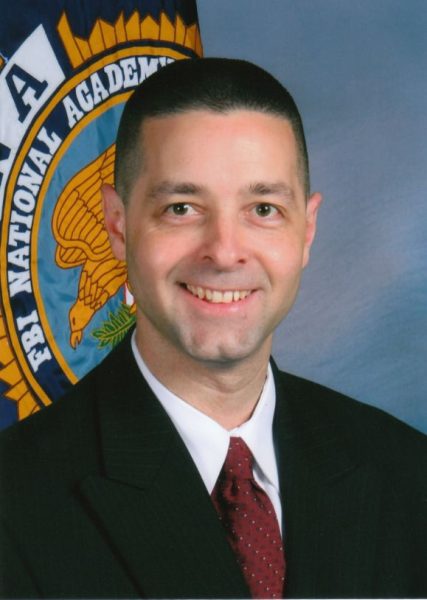 Edwards has been an adjunct lecturer of criminal justice at MCC since 2014. He is retired from the South Windsor police department as chief after serving for more than 30 years, during which time he served as the president and as a member of the executive board of the Capital Region Chiefs of Police Association. He is currently president of the Connecticut Chapter of the FBI National Academy Associates.
He also was a Capital Region Emergency Services Team member, serving as a team leader and hostage negotiator. He was assigned to the Tri-Town Narcotics Task Force for two years, working undercover investigations and as a case officer. Mr. Edwards was also a traffic accident reconstructionist. He has also held assignments as a crime prevention officer, field training officer, and crime scene technician.
In addition to his associate degree, he holds a master's degree in criminal justice from American Military University, bachelor's degree in public administration from Central Connecticut State University and is a graduate of the FBI National Academy, as well as Connecticut's Criminal Justice Command Institute supervisory leadership program.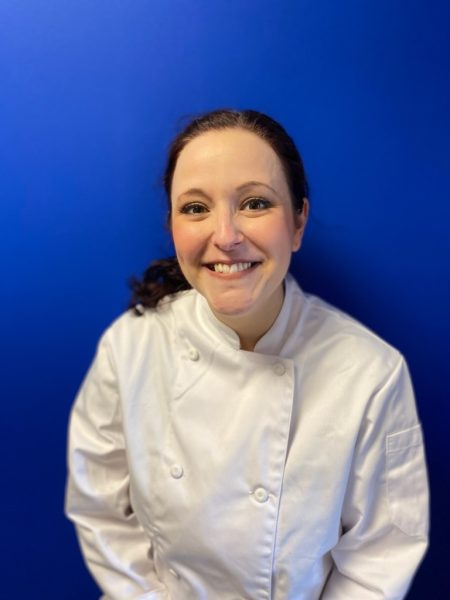 Driscoll's numerous associate degrees and certifications reflect a passion for culinary arts that started with baking early in her childhood. She enrolled at Manchester Community College in her mid-twenties after saving up for school by serving and bartending at local establishments.  At MCC she triple-majored in culinary arts, food service management, and hotel and tourism management.
Today she is head chef at Glastonbury-based Square Peg Pizzeria. She has focused her career on serving the community, recently in the role of executive chef at the newly shuttered Bistro on Main, an arm of the Manchester Area Council of Churches (MACC), whose mission it was to break the cycles of poverty by hiring those who have barriers to traditional employment opportunities, normally due to a lack work experience.
About MCC Alumni Association
The MCC Alumni Association works with MCC alumni of all ages to build relationships, share success stories and college happenings, and partner alumni with current MCC students, fellow alumni and the college community. All graduates of MCC degree and certificate programs, and those students who have left the college in good standing and have earned nine or more credits, are considered alumni and eligible for membership. Alumni interested in providing input and ideas to the association or volunteering for events and programs can contact Diana Reid, MCC Alumni Association coordinator, at dreid@manchestercc.edu; or call 860-512-2909.