MCC Alumni Association to Celebrate 2019 Alumni of the Year at Annual Alumni Dinner November 20
MANCHESTER, Conn. (November 11, 2019) – Dr. Carol Lynn Curchoe '00, a South Windsor native, and Kerry McNiven '03, of Simsbury, have been named 2019 Alumna of the Year by the Manchester Community College Alumni Association.
They will be honored at the college's annual Alumni Dinner and Awards on Wednesday, November 20, in the MCC Student Services Center atrium.
Guests will enjoy a pre-dinner wine and hors d'oeuvres reception at 6 p.m., followed by a delicious dinner at 7 p.m., prepared and served by MCC's culinary arts students. The cost to attend is $12 per person. Fellow MCC alumni and friends/colleagues of awardees are invited to attend. View the menu and reserve seats online with a credit card at http://weblink.donorperfect.com/AlumniDinner or contact Diana Reid, MCC Alumni Association coordinator, at 860-512-2909 or email dreid@manchestercc.edu.
Alumni of the Year awards are bestowed on MCC alumni who have achieved outstanding levels of success in their careers and have brought credit to themselves and MCC through their accomplishments.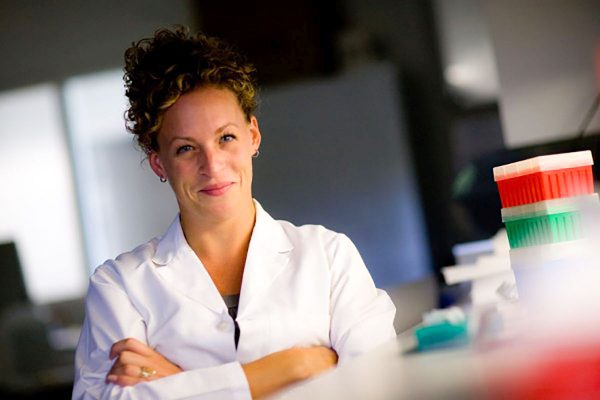 Dr. Curchoe is a reproductive physiologist in clinical infertility medicine at Colorado Center for Reproductive Medicine and is also founder of 32ATPS, LLC, a biological energy development and consulting firm. She will be honored for volunteer service in her field, including mentorship of girls and young women through various non-profit organizations. She holds bachelor's and master's degrees and a Ph.D., all from the University of Connecticut.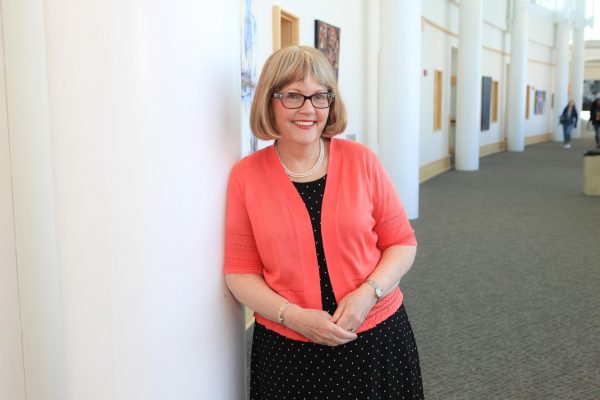 McNiven is director of clinical education in MCC's respiratory care program. She will be recognized for her contributions not just to the college but also to the industry. She currently serves on the American Association for Respiratory Care board of directors. She will soon be inducted as an AARC fellow at this year's annual international congress. McNiven also works with local school districts to develop tech prep programs affiliated with MCC. She holds a bachelor's degree from the State University of New York and a master's degree from the University of Bridgeport.
About MCC Alumni Association
The MCC Alumni Association works with MCC alumni of all ages to build relationships, share success stories and college happenings, and partner alumni with current MCC students, fellow alumni and the college community. Alumni interested in providing input and ideas to the association or volunteering for events and programs can contact Diana Reid, MCC Alumni Association coordinator, at dreid@manchestercc.edu; or call 860-512-2909.