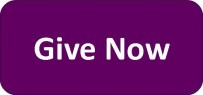 The Manchester Community College Foundation has embarked on a capital campaign to ensure that the college will meet the needs of our students and of Connecticut's labor market for many years to come. We are counting on our community as we build a sustainable future in which Manchester Community College (MCC) continues to be a leader in community college education.
MCC is the second largest community college in Connecticut. Founded in 1963, the college has seen exponential growth over the past 52 years. Today the college is bursting at the seams with over 15,000 credit and non credit students, and faces an urgent need to expand programs, classroom tools and facilities.
We are working closely with the business community to better align coursework with state-defined industry growth sectors. We must provide local businesses and organizations with skilled graduates who are ready to contribute in a professional environment. In order to prepare our students to become part of the workforce, we need current programs and technology and must house up-to-date equipment.
In addition to our classroom needs, the college is 30,000 square feet shy of needed space. MCC has also experienced significant state funding cuts and must be prepared to withstand even more reductions in state funding. Sustaining these cuts while advancing the college's programs and resources will not be possible without community support.
---
Voice of the Campaign: Mike Lynch and Bill McGurk Lead the Way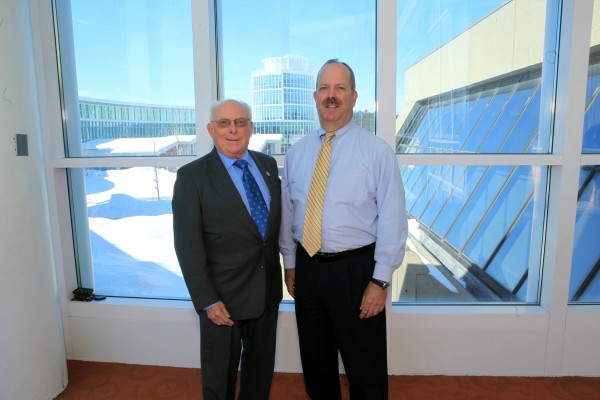 MCC has named Michael B. Lynch, president of Manchester-based Lynch Toyota, as the chair of the capital campaign. Bill McGurk, the retired president and chief executive officer of Vernon-based Rockville Bank, has been named vice chair. Together, Lynch and McGurk will serve as the public voice for the campaign and will lead a campaign committee that consists of members from the community and college. Through their work, they will help lead the college toward its vision of continuing to provide the academic excellence our community has come to expect from MCC.
MICHAEL B. LYNCH JR.
As the grandson of Matthew Moriarty, a founder of MCC, Lynch has a strong connection to MCC. He has been an MCC foundation board member for eight years and has served as treasurer for four. He was recently appointed to the position of board president. Lynch is also a board member for Connecticut Toyota Dealers and a long-time resident of the town of Manchester.
BILL MCGURK
Bill McGurk served on the MCC foundation board and was its treasurer from 1993 to 1999. He is now MCC foundation's first and only emeritus member. McGurk was appointed to the board of trustees of the Connecticut Community College system in 2005 and currently serves on the current Board of Regents for Higher Education. He has been president of the Connecticut Community Bankers Association and also was board chairman of the Eastern Connecticut Health Network.