Individuals, organizations and companies that make donations in certain categories are eligible to place display ads in the program for Evening of Fine Wines. Please consult the Sponsorships and Donations page to determine your eligibility and the ad size that relates to your donation level. All ads submitted should be camera ready and fit the listed sizes and orientations.
Please email ads to tarnold@manchestercc.edu.
Ads are due by March 6, 2017.
Ads should be saved as grayscale or black + white mode
High resolution or 300 dpi.
Electronic files should be in either tiff, jpeg, eps or pdf file formats.
Files should be in exact dimensions with fonts either embedded or transformed to outline.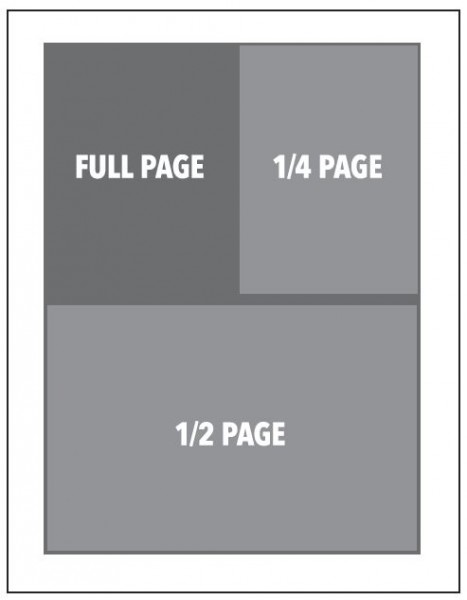 Sponsorship Levels
| | | |
| --- | --- | --- |
| Champagne Level | Full page | $15,000 and up |
| Cognac Level | Full page | $10,000 to $14,999 |
| Sherry Level | Full page | $5,000 to $9,999 |
| Burgundy Level | 1/2 page | $2,500 to $4,999 |
| Sparkling Level | 1/4 page | $1,500 to $2,499 |
| Rosé Level | 1/4 page | $500 to $1,499 |