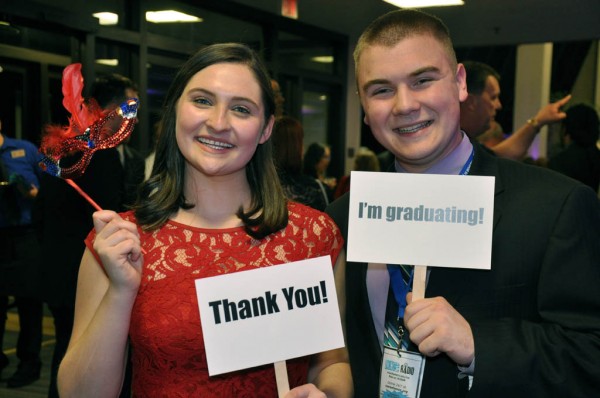 Evening of Fine Wines was conceived as a fundraiser to benefit Manchester Community College in 1992 by a small group of MCC faculty and staff. The fundraiser has grown to a campus-wide and community event drawing over 500 attendees annually. Food service has always been provided by the students of the MCC Hospitality Management and Culinary Arts programs. Much appreciation is extended to the many people, businesses and organizations who make this event possible through their generous donations and support!
The live and silent auction of fine wine has been at the centerpiece of Evening of Fine Wines since its inception. In 1998, the foundation was the recipient of a magnificent donation of wine from the collection of Vincent and Geraldine Lesunaitis.
---
Photos now available!
Click here to view photos from the 25th annual Evening of Fine Wines.
---
You're Invited
Join us again next year as we celebrate
MCC Foundation's 50th anniversary!
Friday, April 27, 2018
7:00 p.m. – 10:00 p.m.
Manchester Community College
Tickets and Sponsorship Packages Available!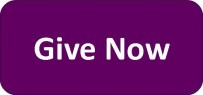 ---
2017 Early Sponsors
We are pleased to have received early commitments from the following individuals and companies:
Antonacci Family Foundation
TAB Computers and Maryanne and TJ Benoit
David A. and Leslie Ann Brown
Angelee Diana and Tris John Carta
Chatham Financial
ECHN
Dr. Rob and Joyce '81 Fish
Gena Glickman
Peter Gross and Ruth Nye
Hans Weiss Fine Art Gallery and Studio
Hartford Business Journal
Highland Park Market
Hinckley, Allen & Snyder, LLP
Patty Woolwich and Joe Jeamel
Kelser Corporation
Sandra and Craig S. Lappen
Brenda and Mike Lynch
Lynch Toyota Scion
Mary and William J. McGurk
McKaba, LLC/Richard T. Cartwright
NAI Plotkin
Rosemarie N. and Jack Papa
The Pita Group
Powerstation Events
RPM Associates
Sandler, O'Neil & Partners
SBM Charitable Foundation
Solidus
Bruce Taylor
JoAnn E. and Robert Thulin
Twenty-First Century Financial Advisors
United Bank Foundation Connecticut, Inc.
United Bank Executive Team
Wells Fargo Securities
WordCom, Inc.
Please visit our Supporters page for the list of all our Evening of Fine Wines sponsors from 2016. We are grateful for their generosity and support of this event.