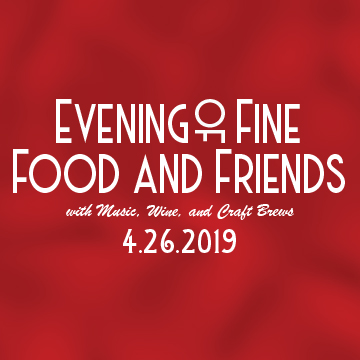 The event you've come to know and love is back with a new title that showcases the fantastic culinary contributions provided by MCC's own Culinary Arts and Hospitality Management students.
Join us on Friday, April 26, 2019, for delicious hors-d'oeuvres and desserts prepared and served by MCC's talented students. Twenty-five tasting tables of wines and craft brews will keep your thirst at bay, and we've made extra time during the evening for you to get out on the dance floor!
Early bird tickets are on sale now through January 31, 2019!
(Click here to get yours)
Plus, our cabaret-themed entertainment will add to your fun and leave you with a few notable memories (and selfies)!
Of course, you won't want to miss our silent auction with hundreds of awesome items including dining, family entertainment, date nights and wine lots.
Purchase your tickets today! Our early bird prices end on January 31, 2019.