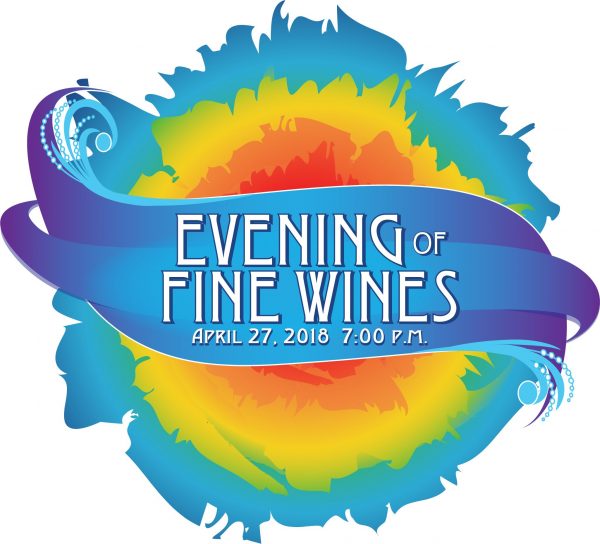 Join us on Friday, April 27, 2018 for MCC Foundation's annual
Evening of Fine Wines. 
Click here to reserve your tickets or become a sponsor!
Come eat, drink and dance the night away! Enjoy 25 wine, beer, and liquor tasting tables, delicious food prepared by MCC culinary students, plus lively music and dancing. Take home a complimentary souvenir wine glass and bid big or small in the live and silent auction full of awesome items. Your support makes student scholarships and programs possible at MCC.
Have questions? Contact us at wines@manchestercc.edu or 860-512-2924.
A note from Honorary Chair Barry Kelly:
Holy flashback, Batman!
This all seems so familiar to me. That must be because I was the honorary chair in 2014 for the 22nd Evening of Fine Wines. Had a lot of fun, made some new friends and, best of all, we raised a lot of money for MCC Foundation. These funds go to scholarships and programs for deserving students here at MCC.
I'm glad to be back. I asked for everyone to have a blast then and I am asking for all attendees do the same this time around.
The night's happening will be catered by the multi-talented MCC culinary arts students. Fantastic appetizers and hors d'oeuvres will be making their way around during the program and amazing desserts will be available throughout. Yum!
Thank you all for your support of this annual event. If not for you we would be unable to have this wonderful night of food, friends, drink and fun. Most importantly, we attend for the students.  This is the signature event that helps a quality education be more affordable and accessible to all.
"Education is not preparation for life; education is life itself." – John Dewey