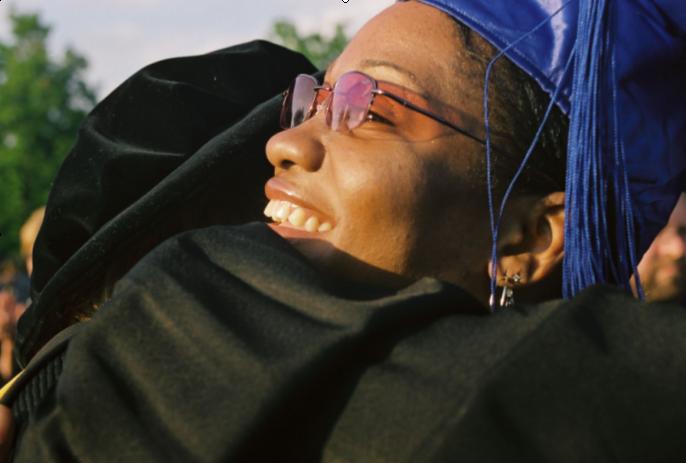 Editors
Patrick Sullivan
English Department
Manchester Community College
Manchester, CT 06040
psullivan@manchestercc.edu
Howard Tinberg
English Department
Bristol Community College
Fall River, MA 02720
htinberg@bristol.mass.edu
Background
Welcome! We hope that you will find this part of our ongoing conversation about "college-level writing" as meaningful and as illuminating as we have.
First, a little background about this conversation: To help promote thoughtful dialogue, Howard and I established an interactive website where contributors to this book could post their work as they finished it, and fellow contributors could read and discuss it. We invited each contributor to post comments and responses at this website. Although not every writer was able to contribute, many were, and the resulting dialogue is, we believe, substantive and important. This conversation took place online over the course of several months during the late winter and spring of 2005.
To preserve the uniquely compelling "voice" of each online contributor and to preserve the informal, conversational quality of our discussion, we have left the discussion much as it originally appeared online. We have edited this material only for typos, and in one or two places, for clarity. For purposes of realism and authenticity, all idiosyncrasies have been left intact. We don't get to hear teachers and scholars discussing important issues with each other in this way very often, so we think there is good reason to believe that you will find this conversation engaging and interesting.
Because of space limitations in the final published version of the book, we were forced to move three essays from the finished manuscript over to the website. We have included them here (see "Additional Essays" below). We wish to thank Professor Albert, Professor Oury and Ms. Kaufman for their contributions. We think they have valuable things to add to this discussion.
Finally, to add one additional element to this dialogue, we invited three English professors from Manchester Community College in Manchester, Connecticut, to serve as "responders" to this conversation. They were asked to read all the essays and comments posted by our contributors and then to respond holistically to this work. We would like to introduce them to you now (and to offer them our thanks as well):
Dr. James Gentile
English Department
Manchester Community College
Manchester, CT 06040
Professor Kim Hamilton-Bobrow
English Department
Manchester Community College
Manchester, CT 06040
Dr. Ken Klucznik
English Department
Manchester Community College
Manchester, CT 06040
May you find much here to help you with your work. Happy reading!
Additional Essays
Continuing the Conversation

A Dialogue With Our Contributors
---