Visit the Wellness Guide to access virtual wellness resources and library selections, curated by the Wellness Council and the Raymond F. Damato Library.
Podcasts
YouTube Videos
Websites/Guides
The all new Damato Library Wellness Section. Find selections in…

support of our BIPOC and LGBTQ+ community
Self-help, self-identity, and personal growth
Social justice
…and much more!
---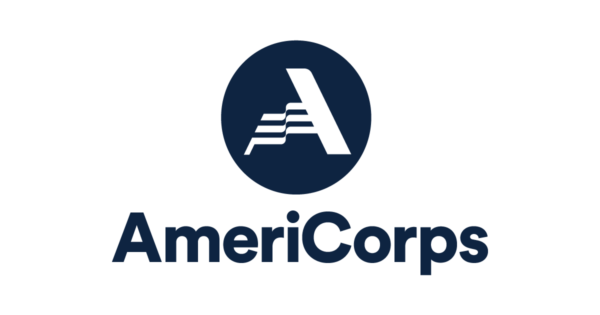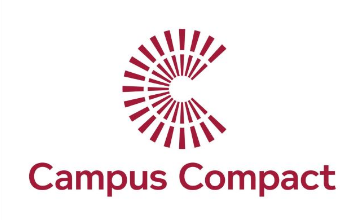 AmeriCorps Campus Compact VISTA 2022-2023
Lisa Huynh '22, 2022-2023 AmeriCorps VISTA Fellow, is an integral part of the Wellness Council, JED Campus Initiative, and leads the Wellness Center project, working collaboratively with our Wellness Assistants on campus. The Wellness Center grand opening is coming soon and is located on the first floor of the Student Services Center, SSC L-144.
Please note that the VISTA fellow does not provide direct mental health/counseling services. She is located in SSC L-148 and can be reached by email or phone at 860-512-3205.