---
Enrollment Guide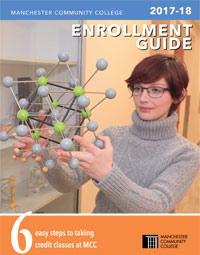 Enrollment Guide: Information about the enrollment process; important dates and deadlines for admissions, financial aid, testing, registration, and payment of tuition and fees; and more.
Academic Catalog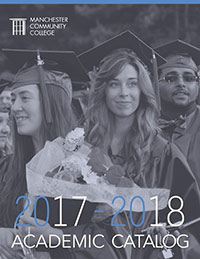 Academic Catalog: Degree and certificate curricula, course descriptions, policies, academic calendar and more.
---
2017-2018 Winter Intersession
Credit Courses: Earn up to 4 credits per class in 3 weeks, on campus and online.
Credit-free Courses: More than 100 courses offered, including Allied Health, Computer Technology, Cuisine, Fitness and Recreation, and Real Estate.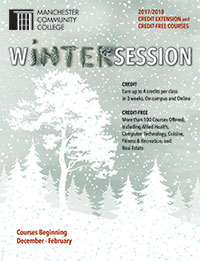 ---
Credit-Free Courses
Non-credit courses relevant to changing community needs and promoting lifelong learning.
Visit the Credit-Free Programs site »
Spring 2018 Credit-Free Catalog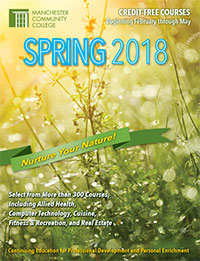 ---
Excursions in Learning
Educational enrichment programs for youth (K–8)
Visit the Excursions in Learning site
Spring 2018 Excursions in Learning Catalog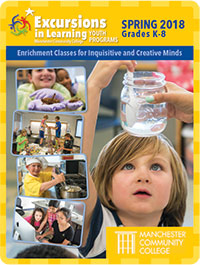 ---
Academic Catalog Archive
Printed copies of the current academic catalog, as well as those catalogs that pre-date it, may be available by contacting the Admissions office at 860-512-3210.