Gourmet Dinner
Tuesday, November 29, 6:00 p.m.
Culinary Arts Center, Student Services Center
Tickets: $90
Enjoy a Classical Italian Dinner, with Wine, Prepared by MCC's Award-Winning Culinary Arts Students
Menu:
Antipasto: Basil-Breaded Asparagus with Tomato Jam
Pasta: Wild Mushroom and Spinach Ravioli with a Chive Butter Sauce with Pecorino Cheese
Zuppa: Tuscan Vegetable and Bean Soup with a Parmesan Frico
Primo: Seared Scallop with Mascarpone Pea Pureé topped with Crispy Prosciutto
Platto di Mezzo: Brined, Frenched Pork Chop with Creamy Polenta and Broccolini with Stewed Peppers
Insalada: Orange and Fennel Salad with Rosemary
I Dulce: Zabaglione Gelato with Lemon Thyme Cream and Almond Biscotti
Seating is limited; tickets on sale now: $90/person. To purchase tickets, go to http://bit.ly/2dYQxJF. Note: Advanced sales only; no tickets will be sold at the door.
All proceeds benefit Hospitality student clubs and teams.
Reservations for Open Kitchen Meals
Reservations are required for all meals.
Open Kitchen Meal Reservation Information »
Additional information appears at the bottom of the page after the menus.
---
Open Kitchen Luncheons
Luncheons begin at 12:00 p.m. and are $8 per person. Luncheons that are part of special lecture series are priced differently.
We are offering several opportunities to dine with us! Please see the menus and dates below;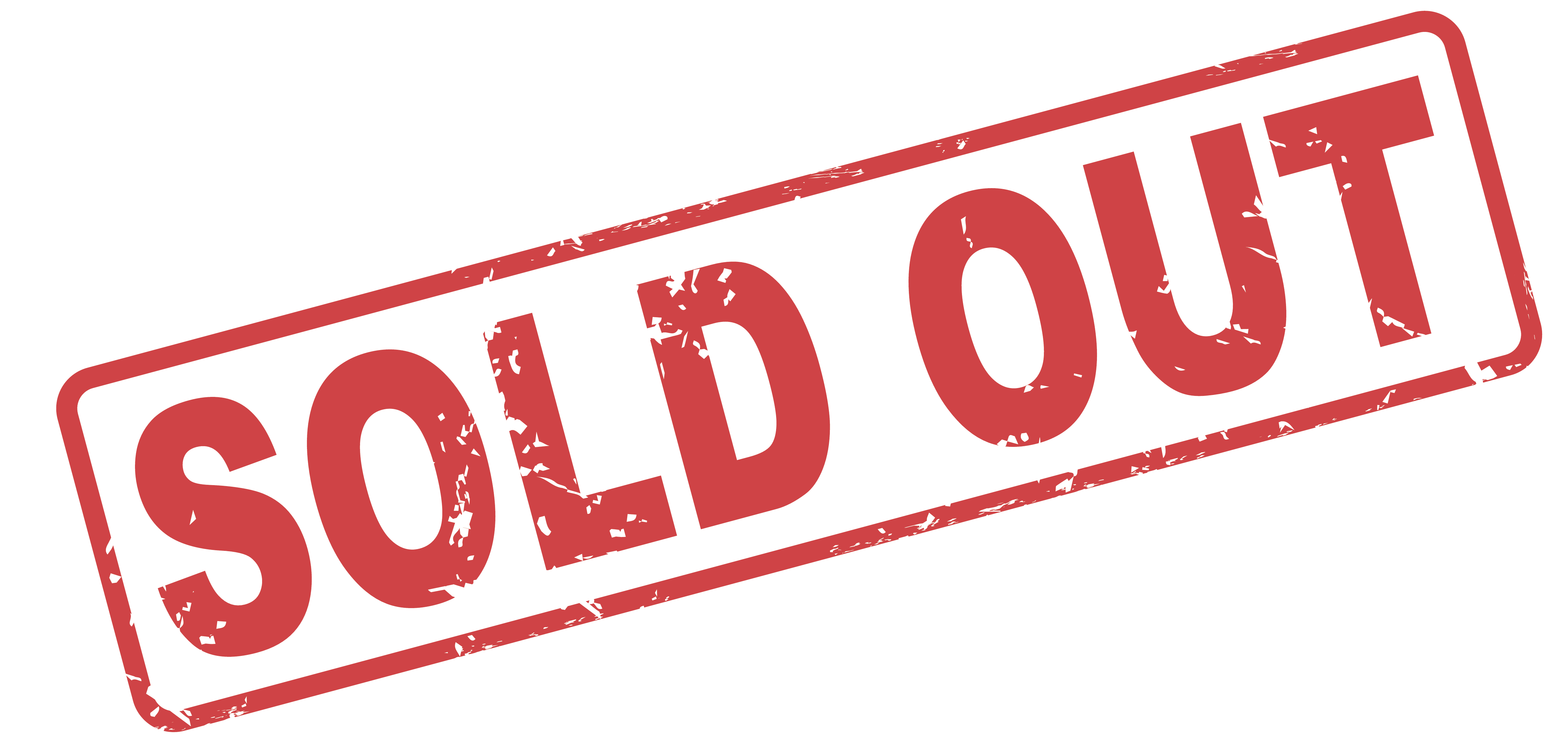 Tuesday, September 20
Greek/Turkish Family Style Luncheon
Appetizers: Hummus, Dolmade, Salata Khodra
Entrée: Lamb & Chicken Kebab, Vegetable Kebab
Saffron Rice Pilaf
Grilled Pita
Dessert: Baklava and Ice Cream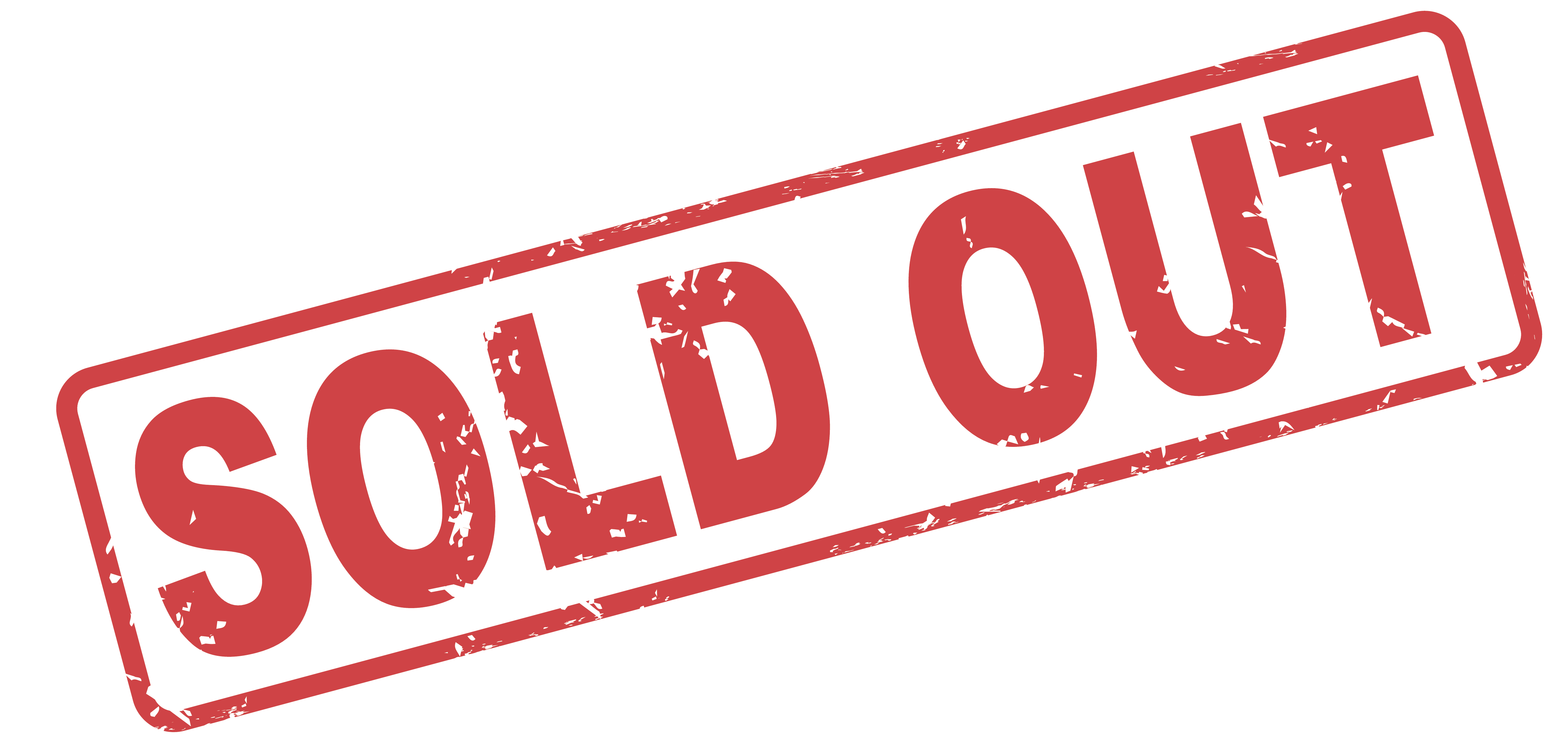 Tuesday, November 1
Cream of Tomato Soup
Freshly Baked Bread
Waldorf Salad
Sautéed Chicken Breast with Mushroom Sauce
Buttered Vegetables
Rice Pilaf
Apple Crisp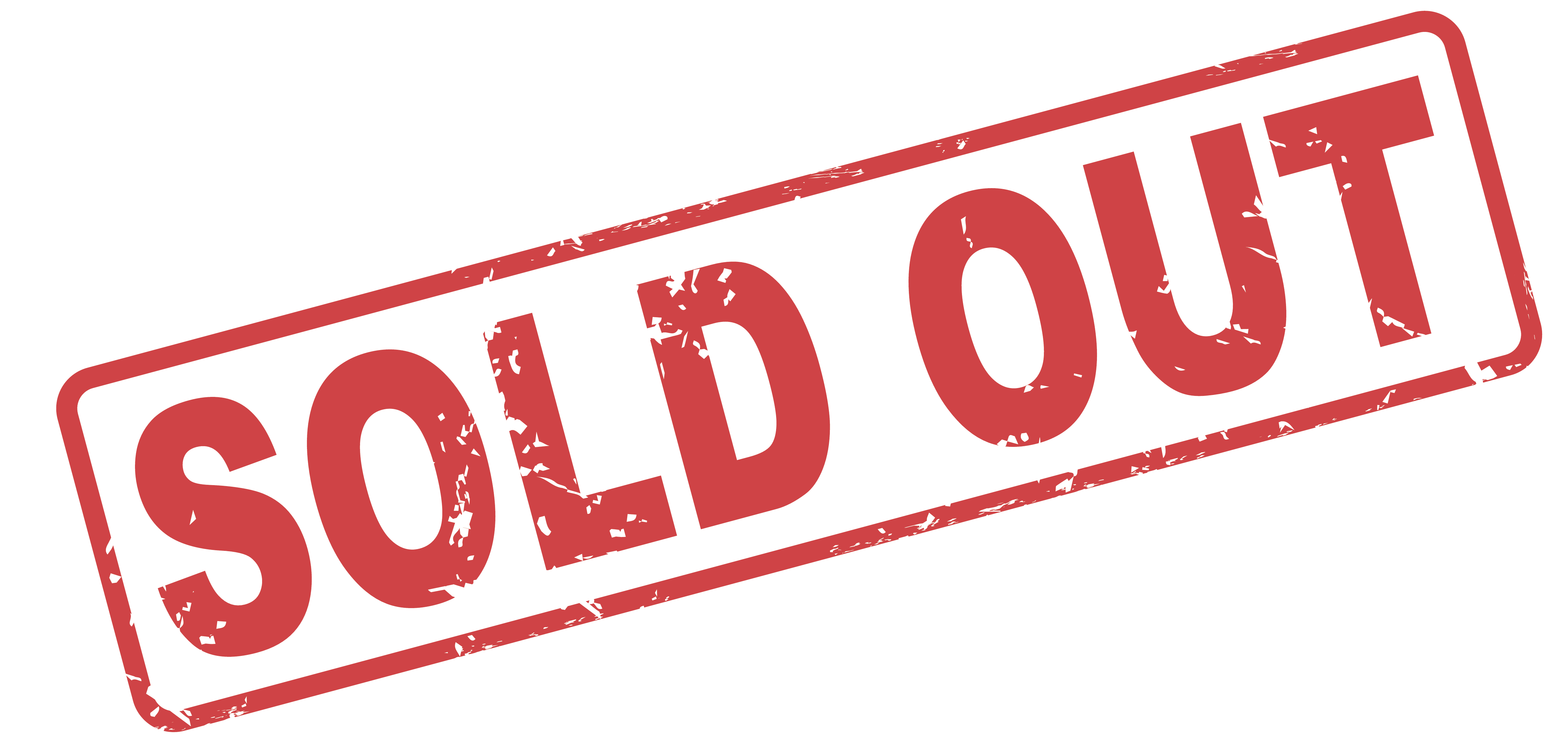 Thursday, November 17
Manhattan Clam Chowder
Freshly Baked Bread
Garden Salad with Balsamic Vinaigrette
Seafood Newburg in Puff Pastry
Roasted Vegetables
Pie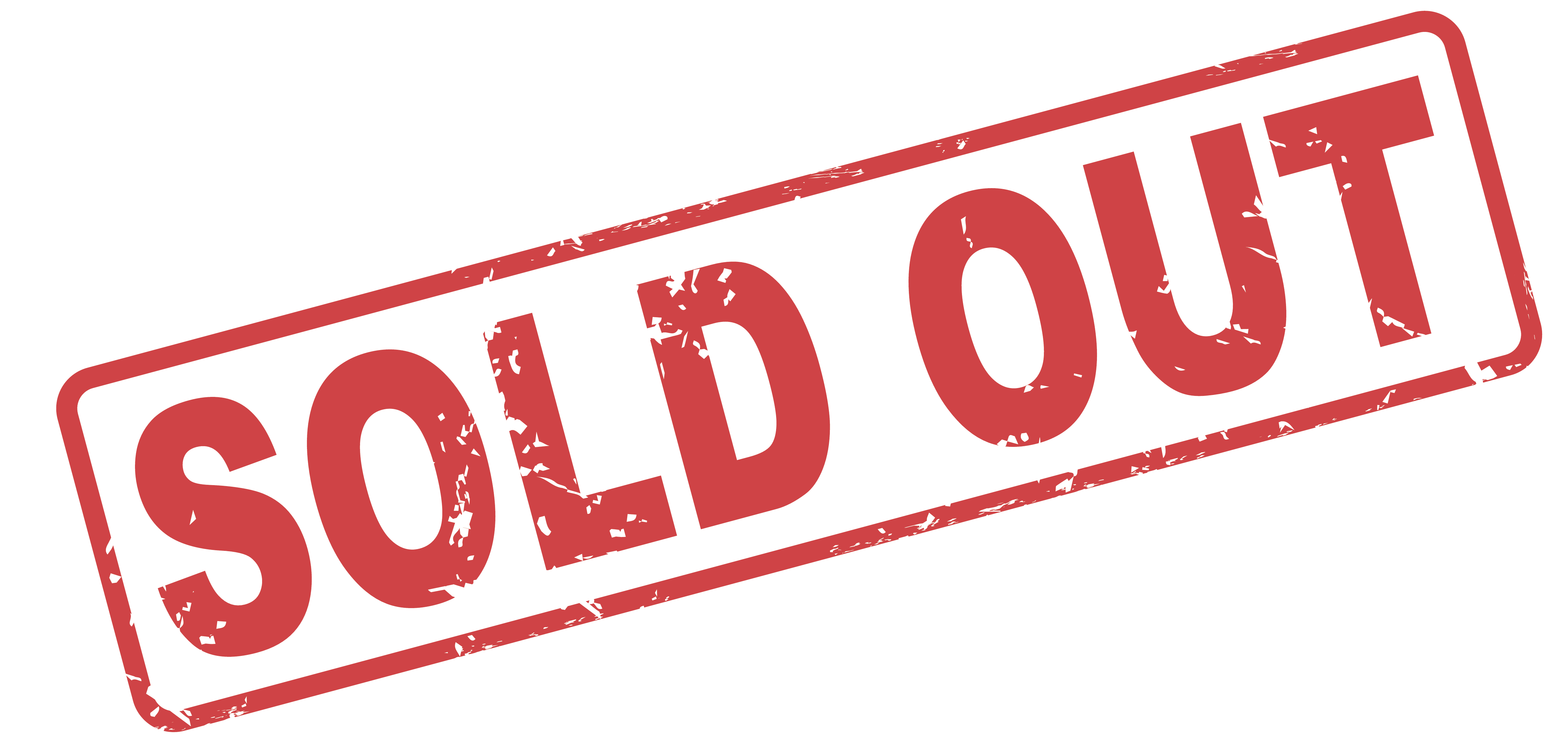 Tuesday, November 22
Cream of Broccoli Soup
Freshly Baked Bread
Spinach Salad with Cooked Salad Dressing
Roast Pork Loin with Apple Sauce
Braised Red Cabbage
Mashed Potatoes
Cake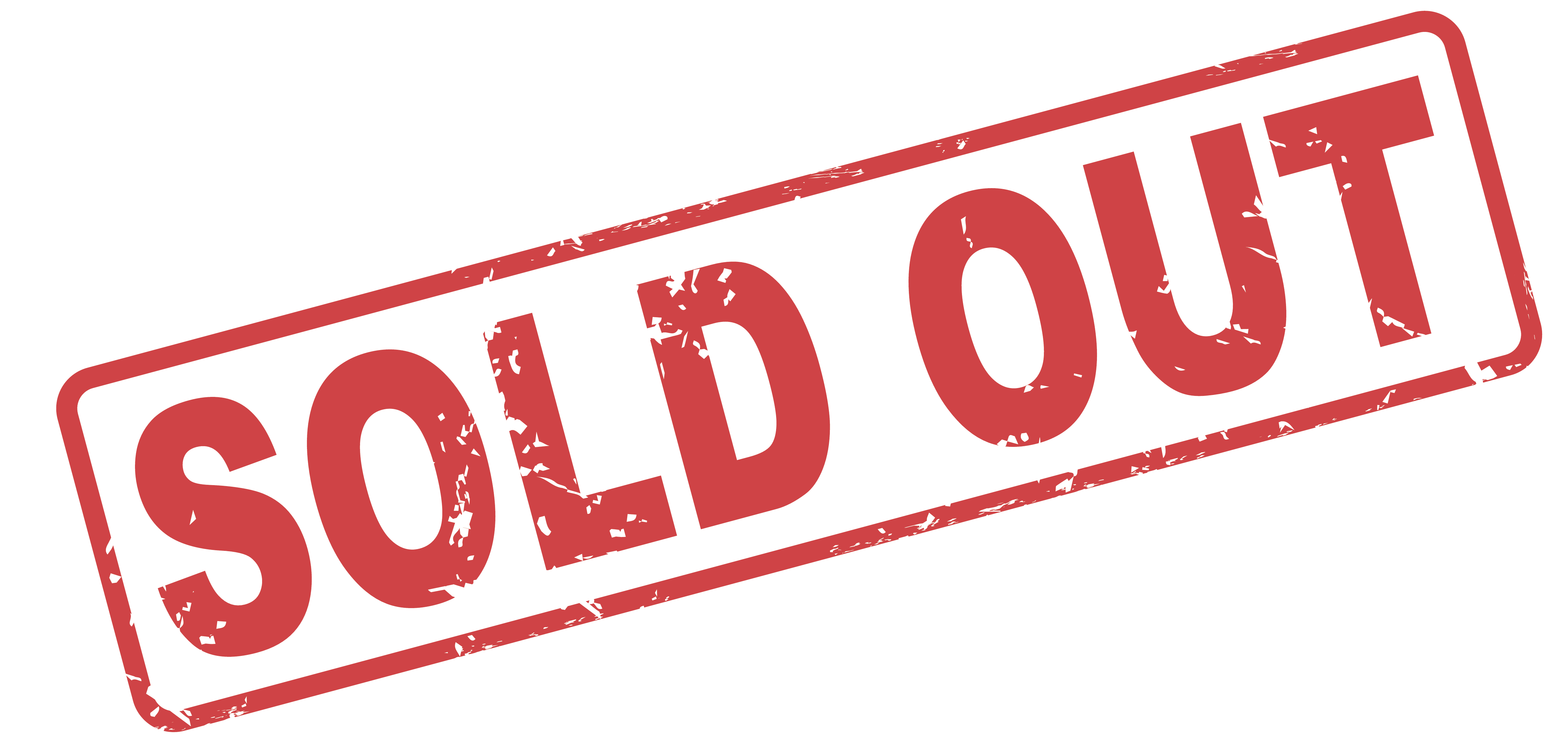 Thursday, December 1
Portuguese Sausage Soup
Freshly Baked Bread
Roasted Beet Salad with Gorgonzola Cheese
Baked Cod Filet Portugaise
Zucchini Sauté Provençale
Wheatberries with Pecans
Cake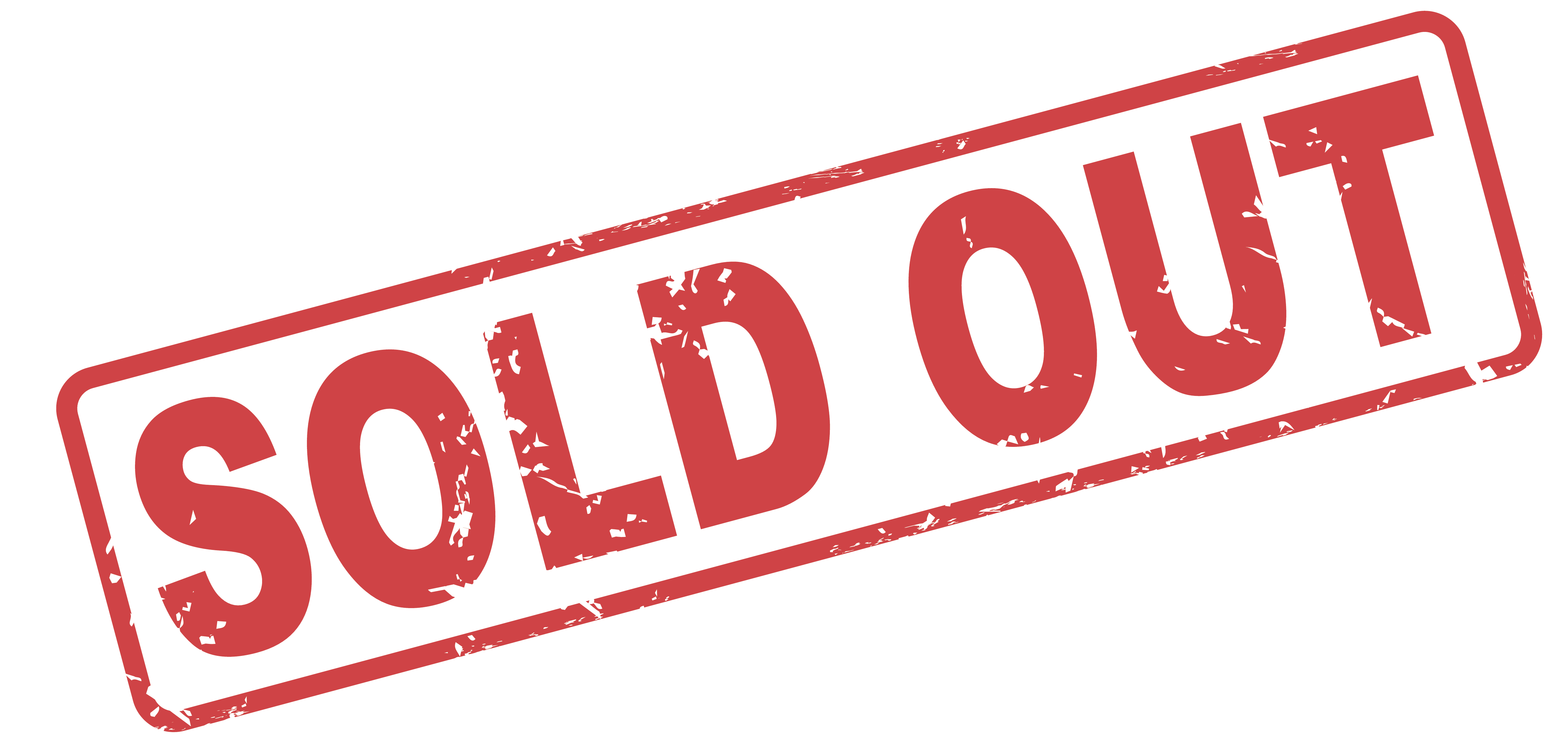 Thursday, December 8, 2016
Minestrone Soup
Freshly Baked Bread
Tomato and Avocado Salad with Herbed Vinaigrette
London Broil with Fruit Salsa
Mixed Vegetables with Herbs
Bulgur Pilaf
Carrot Nut Cake
Make Your Reservations Today!
Additional Information
Menus are subject to change.
Reservations must be paid in full at least two weeks in advance of the meal; payment is required at the time of the reservation.
For credit card payments, please call 860-512-3638; for cash or check payments, please visit the Bursar's office, Monday–Thursday, 8:30 a.m.–3:30 p.m.
For additional information, please call 860-512-3638.
---