Every 10 years, accredited institutions undergo a self-study to demonstrate that they meet the commission's Standards for Accreditation and comply with its policies. The MCC community looks forward to this opportunity to tell our story for our 10-year Self Study in 2022.
For information about accreditation, visit the NEASC website at: http://cihe.neasc.org/
---
NEASC Reports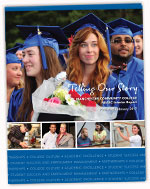 2017 Fifth-Year Interim Report
---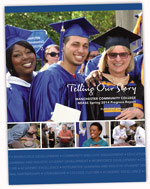 2014 NEASC Progress Report and Appendix
---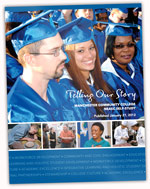 ---
Substantive Change Report
---
2007 Fifth-Year Interim Report
---
2002 Self-Study Report
---
Standards for Accreditation
You can view and print the Standards from the NEASC website.