Mishi-maya-gat Spoken Word & Music Series
12th season this fall!
Featured musicians, poets and writers from New England, New York and beyond
Fall and spring events from 6:30 p.m. to 9:00 p.m.
Free and open to the public
Sponsored by the MCC Foundation and the Town of Manchester's Downtown Arts and Culture Grant Program
Hosted by Stephen Campiglio
---
Note: All Mishi-maya-gat events are held at MCC on Main, Manchester Community College Arts and Education Center, 903 Main Street, Manchester, CT 06040.
---
Mishi-maya-gat

Mishi-maya-gat is the Algonquin term for "Great Trail," a network of foot paths created by the indigenous tribes of New England. The site of the MCC campus is along one of these great trails, which led to the naming of Great Path as the road leading into campus. It is in this spirit of historical and cultural significance that the performing arts series takes its name.
THURSDAY, OCTOBER 19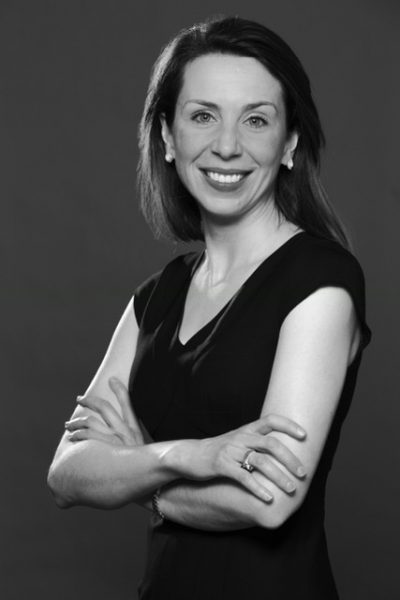 6:30 PM – HEATHER TRESELER
Heather Treseler, poet, is associate professor of English at Worcester State University, and teaches courses in creative writing and American literature. She earned her Ph.D. in English at the University of Notre Dame as a Presidential Fellow. Her work, including essays, has appeared in Harvard Review, Boston Review, Iowa Review, Southern Poetry Review, Notre Dame Review, Boulevard, The Worcester Review, The Weekly Standard, and She won the Frank O'Hara Poetry Prize in 2016 for her poem, "Voyeur in June."
8:00 PM – KINETOSCOPE STRING QUARTET, with special guest, MELANIE CHIRIGNAN, flute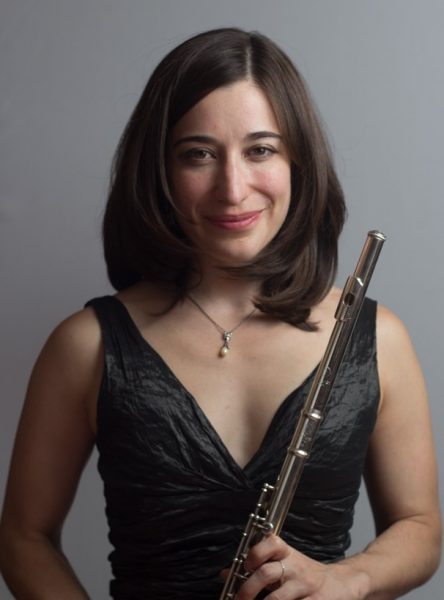 Melanie Chirignan, flute, performs with the New York Chamber Player's Orchestra, the Chelsea Symphony. S.E.M. Ensemble, jazz bassist, Nat Reeves, traditional Irish harpist, Hailey Hewitt, guitarist Scott Hill, Oren Fader, and the Alturas Duo, and performance venues include Alice Tully Hall, Symphony Space, Smithsonian Museum of Natural History, and the Wadsworth Museum of Art.
Kinetoscope String Quartet: Jason Mellow, violin; Adrianne Munden-Dixon, violin; Sara Bennett Wolfe, cello; and Sara Bennett Wolfe, cello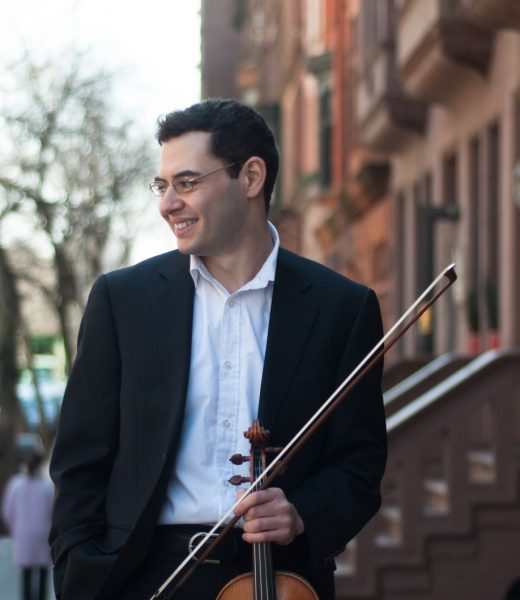 Jason Mellow, violin, recently served as concert master of the Radio City Orchestra and performed regularly with the American Symphony Orchestra, American Ballet Theater, and in the orchestras of many Broadway musicals. He has toured extensively with the Mozart Orchestra of New York, singer Josh Groban, and the Tony Award-winning musicals, The Bridges of Madison County and Kinky Boots.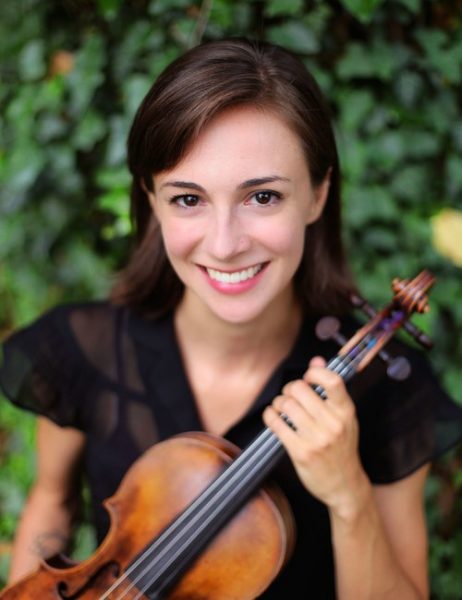 Adrianne Munden-Dixon, violin, is a member of the Savannah Philharmonic and Desdemona Piano Quartet, and on faculty at the Larchmont Music Academy. She earned her Master in Music at Carnegie Mellon University and has performed at the Aspen Music Festival, and was featured in the Pittsburgh Post-Gazette for her project, "Yoga Sebastian Bach."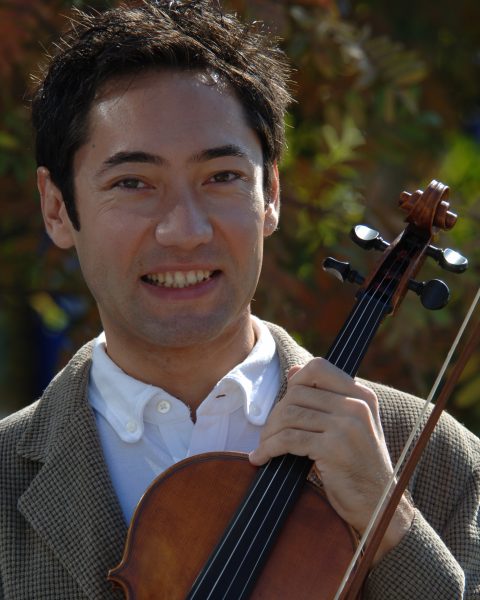 Arman Alpyspaev, viola, is a native of Kazakhstan and studied at the Moscow Central Music School for gifted children and later at the Moscow State Conservatory, the Julliard School, and the Manhatten School of Music. He has played in such venues as Carnegie Hall and Alice Tully Hall, and in many festivals, including the Juenesse Musicales in Australia, Bulgaria, and Hungary, and has performed extensively as part of the string quartets, NYCQ and Lumina.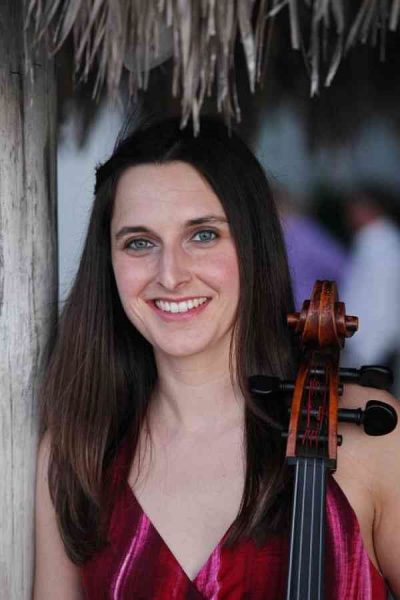 Sara Bennett Wolfe, cello, completed her Doctor of Music Arts degree in Cello Performance at Rutgers University. She is director of SBW Suzuki Cello Studio in Norwalk, CT, and is a Cello faculty member at the Greenwich Suzuki Academy and Kinhaven Music School.
---
To join the mailing list and receive a flyer via email, please send your email address to Stephen Campiglio, series coordinator, at scampiglio@manchestercc.edu.