Spoken Word & Music Series
Now in its 11th season
Featured musicians, poets and writers from New England, New York and beyond
Fall and spring events from 6:30 p.m. to 9:00 p.m.
Free and open to the public
Sponsored by the MCC Foundation Annual Fund Campaign and the Town of Manchester's Downtown Arts and Culture Grant Program
Hosted by Stephen Campiglio
---
Note: All Mishi-maya-gat events are held at MCC on Main, Manchester Community College Arts and Education Center, at 903 Main Street, downtown Manchester.
---
Mishi-maya-gat

Mishi-maya-gat is the Algonquian term for "Great Trail System," a network of foot paths created by the indigenous tribes of Connecticut. Within this system of trails, a "Great Path" connected one region with another. The site of the MCC campus is along one of these great paths, which led to the naming of Great Path as the street leading into campus. It is in this spirit of historical and cultural significance that the performing arts series takes its name.
THURSDAY, MARCH 23
FRANK WALLACE, classical guitarist; and featured poets PAT HALE and GINNY LOWE CONNORS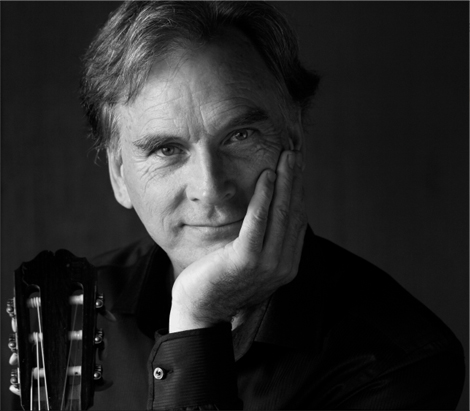 8:00 PM – FRANK WALLACE, classical guitarist
Frank Wallace's complete works and recordings, including original compositions, are available at gyremusic.com, a site rich with information and samples of sheet music, audio and video;
Recent CDs include Omaggio (2016), Four Extraordinary Spanish Guitars (2015) and Elemental (2014);
Works have been featured in Guitar Review, Soundboard, Fingerstyle Magazine and The LSA Quarterly;
Twice honored by the New Hampshire Council on the Arts' Artist Fellowship Award for his compositions.
For more information, please visit: frankwallace.com.
6:30 PM – Featured poets PAT HALE and GINNY LOWE CONNORS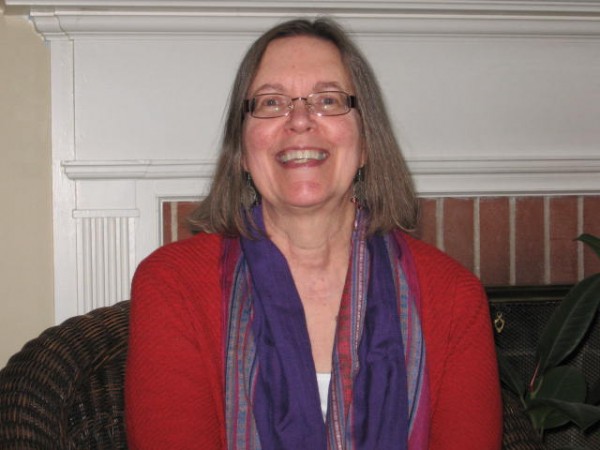 Pat Hale is the author of the poetry collection, Seeing Them with My Eyes Closed (Grayson Books: 2015) and the chapbook, Composition and Flight (Hill-Stead Museum: 2011);
Work has appeared in many journals, including CALYX, Sow's Ear, Dogwood, Connecticut River Review and Naugatuck River Review;
Awarded CALYX's Lois Cranston Memorial Poetry Prize, the Sunken Garden Poetry Prize and first prize in the Al Savard Poetry Competition;
Serves on the board of directors for the Riverwood Poetry Series.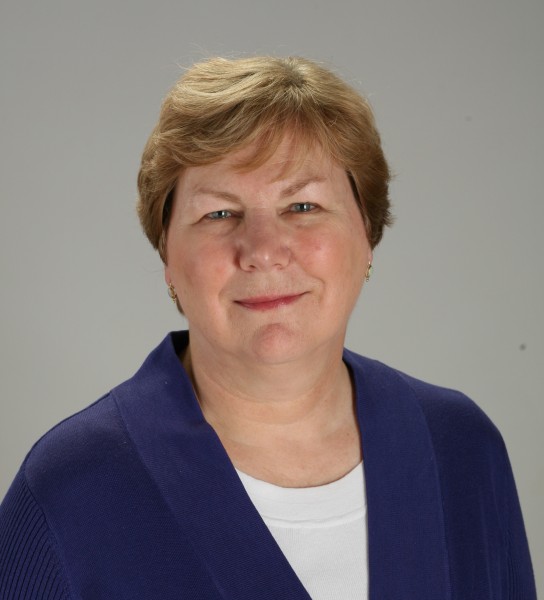 Ginny Lowe Connors is the author of three poetry collections: The Unparalleled Beauty of a Crooked Line, Barbarians in the Kitchen, and most recently, Toward the Hanging Tree: Poems of Salem Village, and her chapbook, Under the Porch, won the Sunken Garden Poetry Prize.
Has also edited several poetry anthologies, including the recently published Forgotten Women: A Tribute in Poetry and Laureates of Connecticut: An Anthology of Contemporary Poetry (co-edited with Charles Margolis);
MFA in Poetry from Vermont College of Fine Arts, and a member of the executive boards of the Connecticut Poetry Society and the Connecticut Coalition of Poets Laureate;
Co-editor, with Pat Mottola, of Connecticut River Review, a national journal sponsored by the Connecticut Poetry Society, and also operates a small poetry press, Grayson Books in West Hartford.
---
UPCOMING EVENTS:
April 20
6:30 PM – From Boston – Poet and translator PATRICK BARRON
8:00 PM – THE MIXASHAWN TRIO
LEE MIXASHAWN ROZIE, saxophone; EDWARD ROZIE, JR., bass; and BILL ARNOLD, drums
May 18
6:30 PM – Featured poets DAVID GIANNINI and JAYNE BENJULIAN (rescheduled from October 2016)
8:00 PM – From New York City – HWANG TRIO
JASON KAO HWANG, violin/viola/composer; KEN FILIANO, string bass; and ANDREW DRURY, drums
More information on the April and May events forthcoming.
---
To join the mailing list and receive a flyer via email, please send your email address to Stephen Campiglio, series coordinator, at scampiglio@manchestercc.edu.