Spoken Word & Music Series
Now in its 11th season
Featured musicians, poets and writers from New England, New York and beyond
Fall and spring events from 6:30 p.m. to 9:00 p.m.
Free and open to the public
Sponsored by the MCC Foundation Annual Fund Campaign and the Town of Manchester's Downtown Arts and Culture Grant Program
Hosted by Stephen Campiglio
---
Note: All Mishi-maya-gat events are held at MCC on Main, Manchester Community College Arts and Education Center, at 903 Main Street, downtown Manchester.
---
Mishi-maya-gat

Mishi-maya-gat is the Algonquian term for "Great Trail System," a network of foot paths created by the indigenous tribes of Connecticut. Within this system of trails, a "Great Path" connected one region with another. The site of the MCC campus is along one of these great paths, which led to the naming of Great Path as the street leading into campus. It is in this spirit of historical and cultural significance that the performing arts series takes its name.
THURSDAY, APRIL 20
Poet/Translator Patrick Barron and Jazz with "MX=TRIODATA"
8:00 PM – "MX=TRIODATA"
LEE MIXASHAWN ROZIE, saxophone & flute; EDWARD ROZIE, JR., bass; and BILL ARNOLD, drums (left to right below)

"… from rag time to no time, bebop to hip-hop, crow-hop to lindy-hop = free bop."

Mixashawn has played with such legendary jazz artists as Henry Grimes, Dave Douglas, Roy Campbell, Bobby McFerrin, Ravi Coltrane, Oliver Lake, Rashid Ali, Pheron Akaf, and Shannon Jackson. For more information on the artist, please visit: www.mixashawn.com.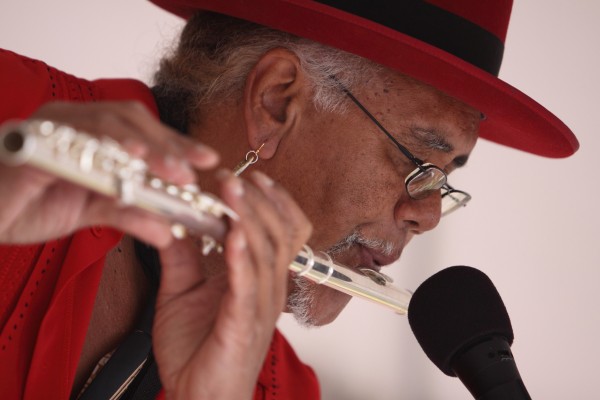 Edward Rozie Jr. holds the Hartford Symphony Orchestra's Principal Bass Chair and has worked with jazz greats from Jackie McLean and Jimmy Heath to Richard Muhal Abrams and Anthony Braxton.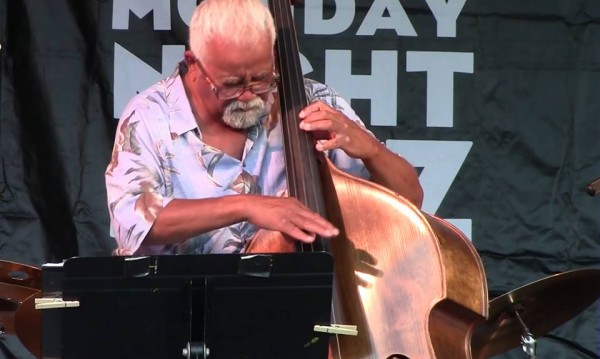 Bill Arnold has worked with stellar musicians such as Junior Walker and the All Stars and Avery Sharpe, and is currently the drummer for the internationally acclaimed, "Young at Heart."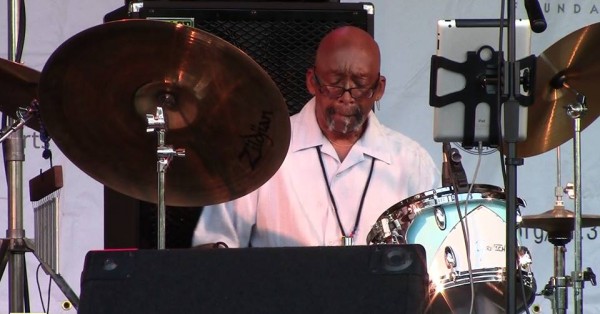 6:30 PM – From Boston – Poet and translator PATRICK BARRON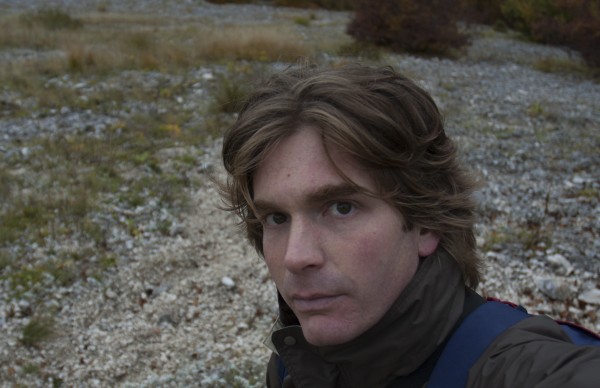 Patrick Barron earned his Ph.D. in English from the University of Nevada (Reno), with his dissertation on "The Construction of Place-Based Spatial Knowledge in Destructive Poetics: An Analysis of the Work of Charles Olson, Andrea Zanzotto, Edward Dorn, and Gianni Celati."
Associate Professor of English at University of Massachusetts (Boston) and former managing editor of ISLE: Interdisciplinary Studies in Literature and Environment, Barron has won many awards and fellowships, including the Raiziss/De Palchi Translation Prize from The Academy of American Poets, a Fulbright Scholarship for Research in Italy, The Rome Prize in Modern Italian Studies from The American Academy in Rome, and a National Endowment for the Arts Translation Award.
In addition to publishing numerous scholarly articles and book reviews, Barron has published the following the books, while currently working on a book of translations from the work of Gianni Celati:
Terrain Vague: Interstices at the Edge of the Pale. London: Routledge, 2013. (Co-editor, with Manuela Mariani)
Haiku for a Season/Haiku per una stagione. By Andrea Zanzotto. Chicago: The University of Chicago Press, 2012. (Co-editor, with Anna Secco)
The Selected Poetry and Prose of Andrea Zanzotto. Chicago: The University of Chicago Press, 2007. (Editor and translator)
Italian Environmental Literature: An Anthology. New York: Italica Press, 2003. (Editor and translator, with Anna Re).
---
UPCOMING EVENT
May 18
6:30 PM – Poets DAVID GIANNINI and JAYNE BENJULIAN (rescheduled from October 2016)
8:00 PM – From New York City – JASON KAO HWANG / HUMAN RITES
ANDREW DRURY, drum set; KEN FILIANO, string bass; and JASON KAO HWANG, composer/violin/viola.
---
To join the mailing list and receive a flyer via email, please send your email address to Stephen Campiglio, series coordinator, at scampiglio@manchestercc.edu.