Mishi-maya-gat Spoken Word & Music Series
12th season continues this spring!
Featured musicians, poets and writers from New England, New York and beyond
Fall and spring events from 6:30 p.m. to 9:00 p.m.
Free and open to the public
Sponsored by the MCC Foundation and the Town of Manchester's Downtown Arts and Culture Grant Program
Hosted by Stephen Campiglio
All Mishi-maya-gat events are held at 903 Main Street in Manchester, in Manchester Community College's Dehn Gallery.
---
THURSDAY, APRIL 19
Jazz with the The Dwonztet , plus poets Peter Gizzi and Jon Ruseski
6:30 PM – Peter Gizzi and Jon Ruseski
PETER GIZZI is the author of seven collections of poetry, most recently, Archeophonics, which was a finalist for the 2016 National Book Award, as well as In Defense of Nothing: Selected Poems 1987-2011, and Threshold Songs, and the recent collection from The Brother in Elysium, entitled, New Poems. He is professor of English at the University of Massachusetts in Amherst. For more information: www.petergizzi.org.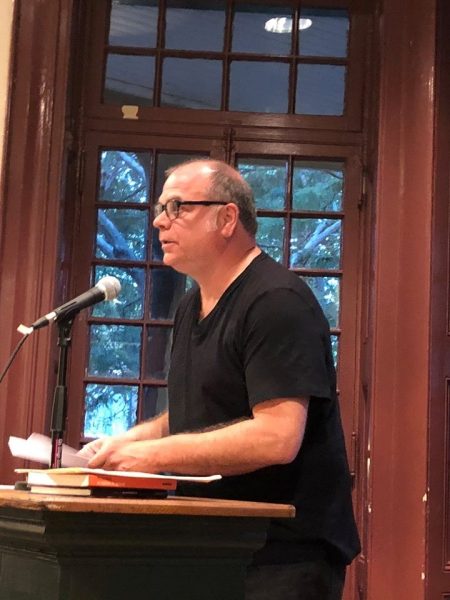 JON RUSESKI is author of the debut poetry collection Space Mountain (Mount Analogue, 2018). He lives in western Massachusetts, where he teaches writing, and serves as an editorial assistant for Factory Hollow Press.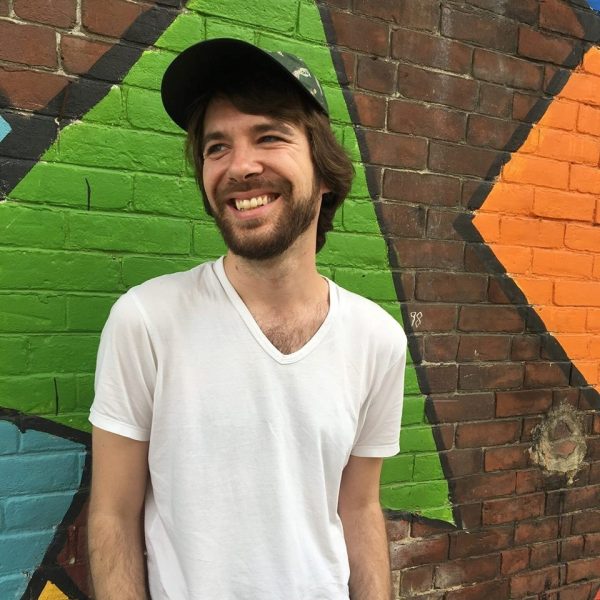 8:00 PM – THE DWONZTET
Matt Dwonszyk, bass – graduated from the Jackie McLean Institute of Jazz, where he studied with world-renowned bassist, Nat Reeves, and later earned his M.M. at SUNY Purchase in 2015. He has shared the bandstand with many renowned jazz musicians, such as Harold Mabern, Larry Willis, David Hazeltine, Rick Germanson, Hal Galper, Dave Kikoski, Steve Wilson, Abraham Burton, Javon Jackson, Gary Smulyan, Bennie Wallace, Wayne Escoffery, Myron Walden, J.D. Allen, John Farnsworth, Steve Davis, Steve Turre, Joe Farnsworth, Winard Harper, Dr. Eddie Henderson, Jeremy Pelt, Jumaane Smith, Wallace Roney, and Freddie Hendrix, among others.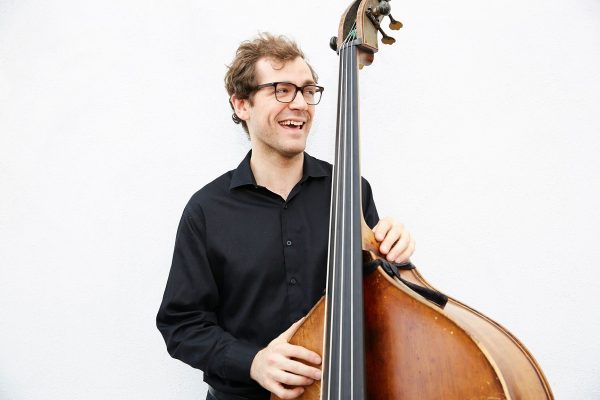 Kris Allen, alto saxophone – his latest release, Beloved, is his second album for the Truth Revolution Recording Collective, following his acclaimed debut release, Circle House. He has enjoyed a long career as a sought-after sideman, working in the groups of Illinois Jacquet, Gerald Wilson, Andy Gonzales, Jimmy Greene, Helen Sung, Winard Harper, Andy Laverne, the Mingus Dynasty, Avery Sharpe, Ike Sturm, Gary Smulyan, Jazzmeia Horn, Rogerio Boccato, Kendrick Oliver's New Life Orchestra, the Curtis Brothers and Mario Pavone, among others. For more information: www.krisallenjazz.com.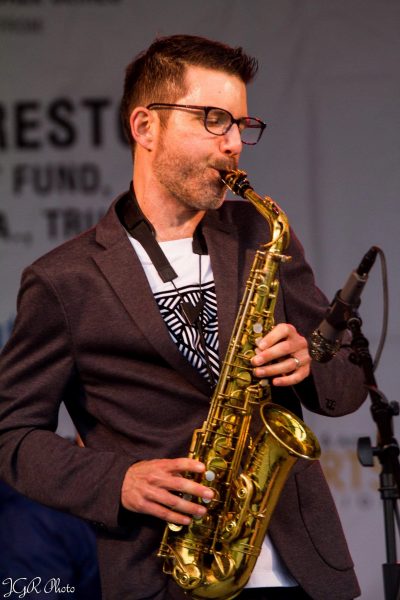 Jen Allen, keyboards – is a member of the BMI Jazz Composers Workshop in New York City, and is featured on the upcoming debut release of the innovative, collaboratively-led Trio149 (with Noah Baerman and Jonathan Blake). She is on the faculty of Trinity College in Hartford, where she directs the Jazz Ensemble and teaches jazz history and music business. For more information: www.jenallenmusic.com.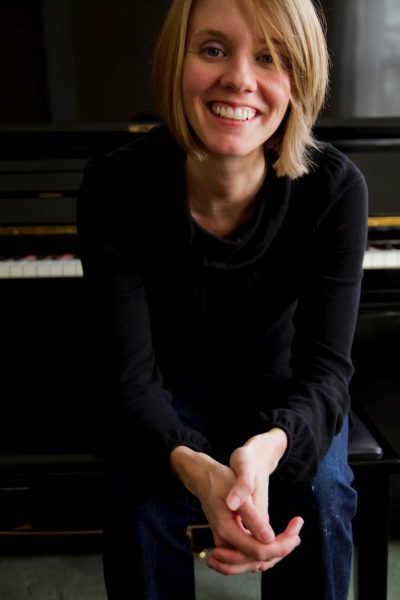 Curtis Torian, drums – earned his B.S. from Berklee College of Music, M.S. from Western Connecticut State University, and M.F.A. from the SUNY at Purchase. He has shared the stage with such luminaries as Walter Beasley, Paul Brown, Warren Byrd, Joey Calderazzo, Todd Coolman, Steve Davis, Mike DiRubbo, Dezron Douglas, Jimmy Greene, Stephen KingPorter,, Frank Lacy, Branford Marsalis, Delfeayo Marsalis, Peter McEachern, Raymond McMorrin, Greg Osby, Mario Pavone, Billy Pierce, Nat Reeves, Steve Slagle, Marvin 'Smitty' Smith, Bennie Wallace, and Jeff 'Tain' Watts. He is due to retire from the Connecticut Public School System after 34 years as a Music Specialist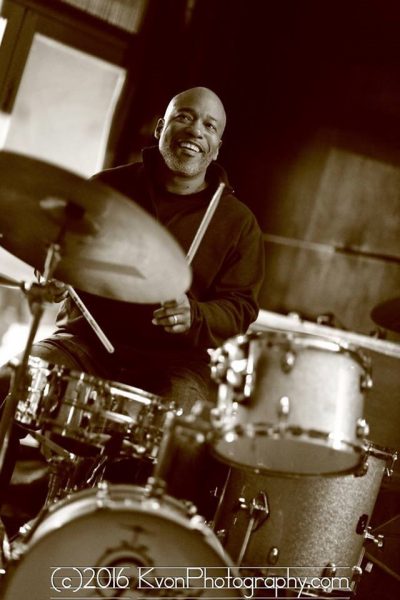 ---
Mishi-maya-gat

Mishi-maya-gat is the Algonquin term for "Great Trail," a network of foot paths created by the indigenous tribes of New England. The site of the MCC campus is along one of these great trails, which led to the naming of Great Path as the road leading into campus. In this spirit of historical and cultural significance, the performing arts series takes its name.
---
UPCOMING EVENT
May 17
8:00 PM – Cuatro Puntos, string quartet
Kevin Bishop, viola
Allan Ballinger, cello
Aaron Packard, violin
Annie Trepanier, violin
6:30 PM – Poets Joan Hofmann and Elaine Zimmerman
---
To join the mailing list and receive a flyer via email, please send your email address to Stephen Campiglio, series coordinator, at scampiglio@manchestercc.edu.